It's not a typical diagnosis, and one that should not be made lightly. First a thorough intake history must be taken of the patient. When did he ('cause it's always an offbeat older male) first meet up with a tuba? The earlier the bond was made, the worse the expected outcome will be. It's analogous to Super Glue bonds between a penny and concrete. If the date on the penny is more than ten years old, you will not separate the penny from the sidewalk without destroying one or both. The literature confirms the indissolvability of such bonds, which are often called "marriages made in chemistry". In fact, researchers speculate that budding sousaphiles excrete a rare protein in their sweat which bonds with the brass in the tubas they contact, thus the breathy betrothal begins.
Other researchers have examined the role of fluttering lips in sousaphiles and drawn a connection between late oral stage, pleasure-seeking male infants who blow air 'raspberries' with eventual tuba players in middle school and found a strong correlation of +2.0 within a margin of error of –.666. Furthermore, many mothers of sousaphiles report a fascination in their infant sons with blowing bubbles in liquids or an over-dependency on drinking straws. More than one mother was quoted as saying, "He never sucked; he just blew." Even in third world countries without access to tubas, such boys are said to be descendants of the feared mythical chupacabra, known for its blood curdling raspberry trumpet blasts in the wastelands of Mexico, Peru, and Mongolia.
The patient before me was, of course, Joel. He was sharing his weekend update with me on this past Monday when I realized for the first time that he was not only an eccentric tuba player with the community band, but he had been silently suffering alone from Sousaphilia for decades. My throat swelled with compassion when the realization hit me. 'The poor unfortunate soul. Bless his little reptilian heart.' All these years now and I had missed it. Perhaps his suave sociability had fooled me, the way he worked a cocktail party room– until a strange woman across the room told him his tortoise shell eyeglasses were fascinating to her like an old world chameleon is to a herpetologist. Well, of course, he was a rock star in 360 degrees of sightedness, as he launched into a rendition of Frankie Valli's "You're Just Too Good To Be True"… as sung to a horsefly.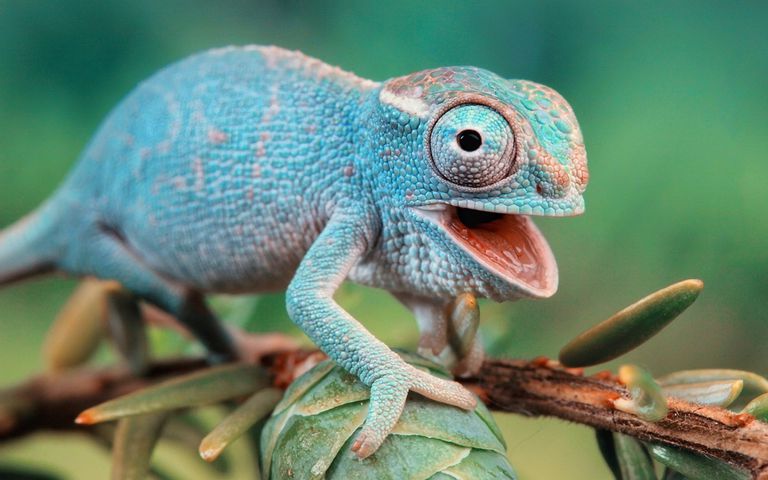 "You're just too good to be true
I can't take my eyes off you
You'd be like heaven to touch
I wanna hold you so much
At long last love has arrived
And I thank God I'm alive
You're just too good to be true
Can't take my eyes off you
Pardon the way that I stare
There's nothing else to compare
The sight of you leaves me weak
There are no words left to speak
But if you feel like I feel
Please let me know that is real
You're just too good to be true
I can't take my eyes off you"
And so, returning to the matter at hand, after much inter-species flirting and mating dance rituals were demonstrated with a muffin and iced tea as table props, I took Joel's tarnished brass history.
"Well, I got into the tuba game fairly late. I was in eighth grade when the band teacher realized she only had a single senior tuba player left for the marching band and needed to replace him. She noticed my bright,curious manner with other instruments and then did a saliva test for the mystery protein. Apparently I had what it took, genetically speaking, for the intrepid journey into sousaphilia.
No one asked me if I wanted to go, mind you. I was like a young Ted Kaczynski, a guinea pig from a small town. The next thing I knew I was marching around during half time at football games, praying that the wind would not blow me over as I struggled to balance that brass monster on my narrow shoulders during blustery November nights. I said nothing of my pain. I merely shouldered the load and took it all for my alma mater.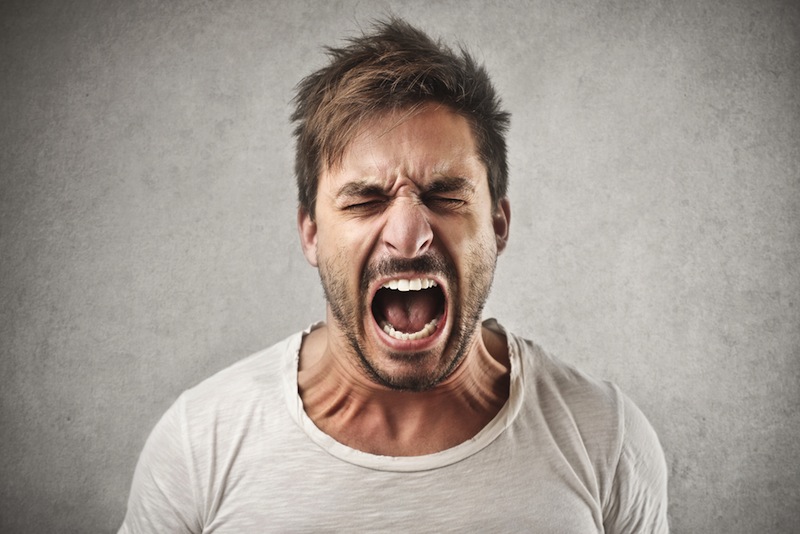 Later on in college ROTC I realized this was my way out of tromping through the jungles of 'Nam. If I played the tuba well, it could save my life, unless General Westmoreland decided to stop napalming the Viet Cong and send in a marching brass band, like a herd of wild chupacabras, deafening the hearing of villagers and collaborators for miles, thus forcing a mass surrender and the end of an undeclared war of attrition. However, that did not occur. Instead, after many semesters of marching on the campus lawn, I developed Type 2 Sousaphilia, which is both nature and nurture driven. No words can convey my desolation, but a cash settlement would be nice.
I was discharged honorably and found myself listless and yet longing for the feel of brass. In my desperation I decided to end it all, to kill my soul, and so I went into the shadowy lair of law school. I wanted to expiate my sin, my avarice, my love of brass, but I wound up with a j.d. (just desserts) and my riscence. Soon I was clad in tweed and chasing ambulances and dump trucks into county court. All the while, though, I found that something cool, metallic and golden was missing. I knew I would never be fulfilled until I held my sousaphone closely against the void that once held my cold beating heart.
The year was 1976, and our community band leader Herb needed a full brass band that could march crisply for a mile to celebrate the bicentennial while keeping pace with Brownie troop 142 from Roxbury. Fortune smiled on me again. I auditioned for the tuba section. Herb was very complimentary, may God rest his soul. He gave me a can of Brasso and a shammy cloth to shine my bell. I still have them."
As you can see, the patient meets all the criteria for Type 2 Sousaphilia as well as various other disorders. Do not throw stones of condemnation, dear blog readers. There but for the grace of God and one randomly occurring protein chain, go you and I.