"Stuck," He said, "I'm stuck. Simple as that. I'm a frozen duck.
I can't go forward and I can't go back. I'm Outta luck.
She's not happy anymore and I'm a schmuck, is what she told me."
(And I thought this would make a decent song lyric,
but he doesn't want to hear the song right now.)
"Hard as it may be to believe, One day you'll forget her name and her smell,
her voice, her hair, And strain to recall this pain"
Tears dripped down his feathered cheeks as he quacked on.
"These things… you can't grieve them alone
Have you shared your hurts with anyone else?"
"No, I don't want to make it real"

"Sure, if you don't name it, then it doesn't really exist, huh?"
"Sort of. I just want her back so bad, I can't admit it's over. The pain keeps it real."
"But if you pretend hard enough, it's never over."
"Right, If I drop out of time, I can subvert it, you know, transcend time?"
"But the pain won't ever heal either.  Let's review the pieces of grief, okay?"
"No. I don't want to. It will hurt too much."
"There's shock, denial, and clearly that is where you are right now."
"No I'm not."
"…bargaining, anger, sadness and acceptance, maybe."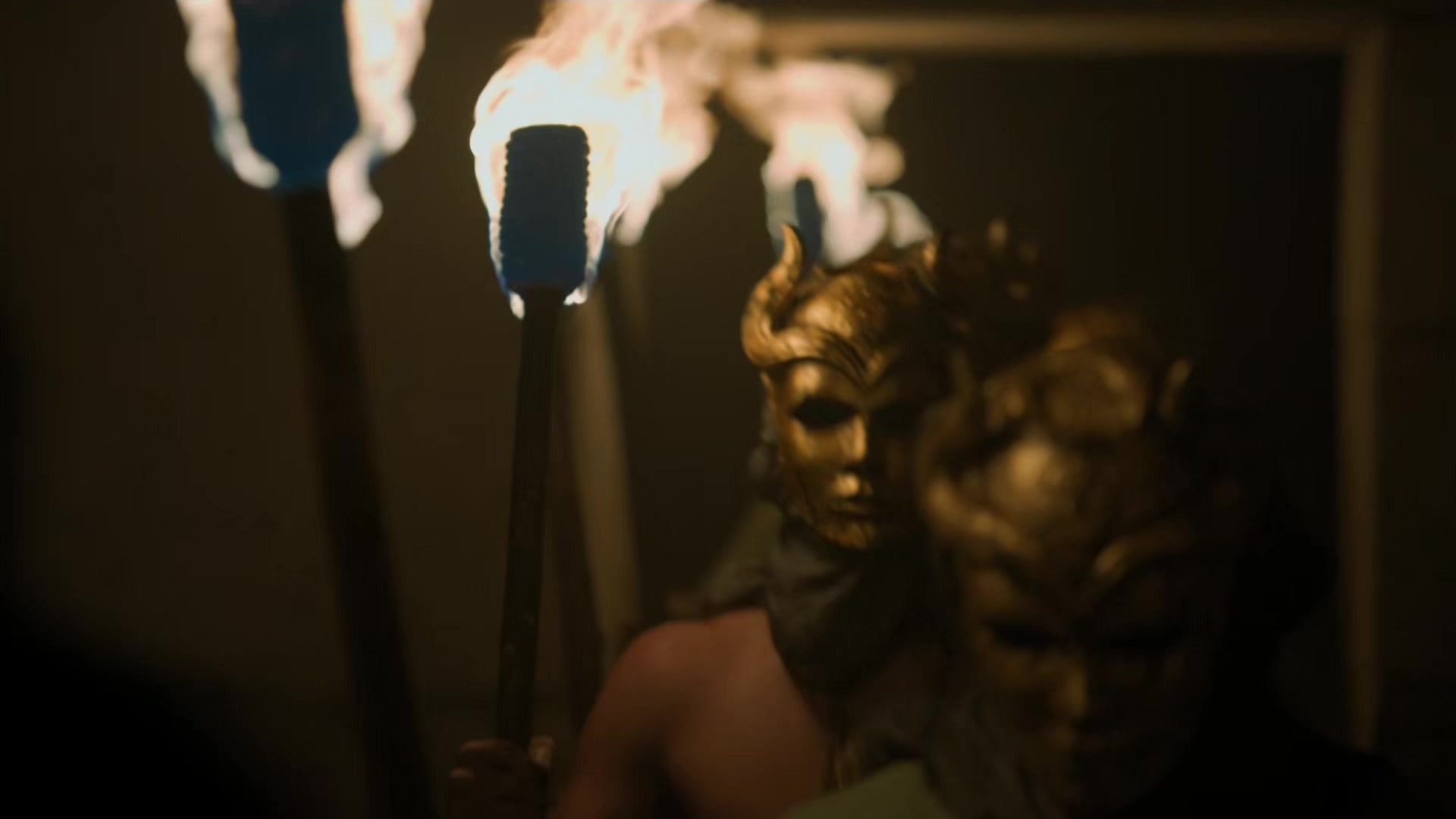 " Okay, full disclosure:  I'm there all right. Blown away on Saturday, in denial since.  I've cried out to God, tried to make a deal… anything, Lord. Funny thing is He and I were so much closer before I chose her.
I was young and hungry to know what God said then
But completely satisfied by my goddess Autumn instead.
Now it hurts to breathe."
"Yep, she was so perfect, and all you had to do was
Twist yourself into the human pretzel knot to keep her "
"I didn't want her to change for me, so I…"
"Got carved out like a sandstone canyon"
"Yeah, washed away by a brutally cold river"
"Not an equal relationship, my friend.
Did you put her on a pedestal?"
"A big one. I worshiped her like…"
"An eyeless Idol?"
"Yeah, I guess so… but, no. There is no but. I sat her down before God's throne.
My goddess, my everything. Now she's gone."
"Idols are like that. Best thing you can do is push them over. Know the difference between an idol and an idiot?"
"No. What?"
There is no difference. One looks at the other stupidly.
"Ahhhhhh!!! I made her everything—the moon and sun, the stars. Oxygen. Life.
She promised to be my wife."
"And now you find she made you less of everything despite her promises."
"Yeah, I sound like a drug addict, huh? 'I caught you knockin' at my cellar door. I love you baby, can I have some more?' What's that Neil Young song called?"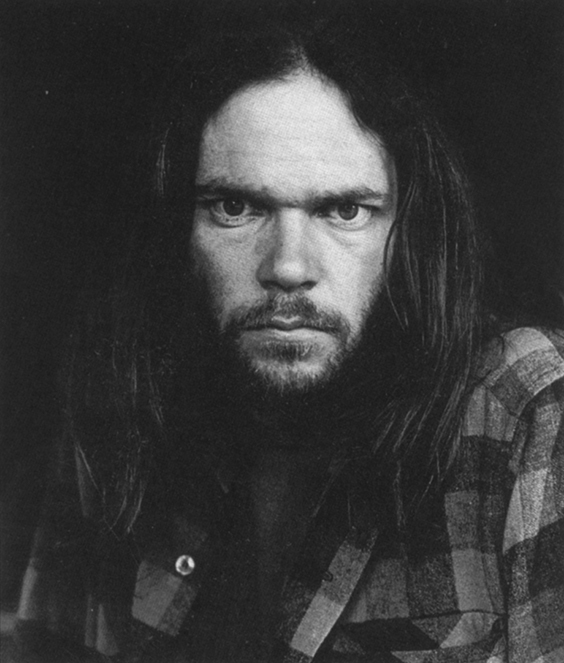 "The Damage Done. It's about heroin."
"I get it now, I really do. When love is coursing through your veins and all around your brain, you don't want anything else– sleep, food, work, God. The only thing you can think about is the loved one, when can I get some more?"
"Yeah, that's addiction. Love is not a tsunami that overwhelms and conquers you. It's a joining of two persons who grow one another. Love does not shrink the other."
"But I wanted to just be her shadow, her aura, her breath. I didn't exist without her. I don't exist."
"Seems like it. I'm just conversing with your pain."
"Uh huh. I'm an echo of an echo in an empty desert well."
"Whew! How long did you date her? 18 months or so?"
"17 and a half. That first half was like gold rushing through my soul. I felt like a pop star in Seoul."
"And then?"
"Lake Bacteria. Only eels and carp could survive in that putrid swamp. All I did was try to please her with money and attention, gifts, special notes and texts. Luxury without limits. I had to get her back, that first taste of ecstasy thrashing about."
"Sure, sure. Funny thing with all these fast acting drugs is that they quit you just as fast. Ever notice that?  You know, a butane fire is one big kaboom! and it's over. But a slow burning fire of apple wood or hickory, now there's a whole night of warm magic."
"Uh huh. Our love was like a crack pipe… fast and furious. It hurt so good and ruined me with bliss."
"And here you are, man. Vaporized, burned out, used up… crying out for more. What? Blissters?"
"Just a little taste, that's all I want now."
"Love empowers the loved one through shared vulnerability. It's a paradox."
"I don't know what that means, but I'd appreciate it if you'd take my body with you when you go. Being a gas is less painful. If you see her, you know I…"
"Sure… Idolize her."