In my job as a counselor I occasionally get called in to court on behalf of some of my clients. Sometimes it's criminal court and other times it's civil, usually child custody. It's always a learning experience, and not necessarily a good one. The flaws of our justice system are glaring if you care to look. Over my years of appearing in court, I have spent a lot of time aimlessly waiting, and waiting, and waiting… for the elusive lady of justice, Judy.
Long ago I remember being involved as a witness for a dad in a custody case. His attorney came to my office to prep me for court. She had no clue what she was doing. She asked me what I thought we should do in court. I suggested a couple of things, offered some questions. She thanked me and affirmed my input, but I was left with the uneasy feeling that one might have on a cruise ship with a captain who just got out of kindergarten. I had no confidence in her skills or competence as the legal captain. Cruise director? Sure, she could run a conga line or do the Macarena. Unfortunately, courts do not allow such activities.
When we got to court, the wife's attorney was prepared and so was her Oscar winning client. An attractive and articulate woman with great poise when sober, she put on a show Meryl Streep would have been proud of.
The judge was enthralled and ruled in her favor. It was a case of Beauty and The Beast. The beauty won that round with her acting skills. Such a beautiful and fetching Belle, so tender and fragile. However, months later she destroyed her limited credibility by a repeat drunk mom incident. The truth broke through in life unsupervised, not in the courtroom. Was justice done?  Not really. The dad caught a break from the wheels of addiction not from juris prudence. Spoiler alert:  the wheels of justice turn slowly because they are square.
Now my lawyer friend tells me when you can't argue the facts in court, you then argue the law. If you can't do either, you argue the character of the witnesses. I think he was paraphrasing Carl Sandburg, who said this…
"If the facts are against you, argue the law. If the law is against you, argue the facts. If the law and the facts are against you, pound the table and yell like hell"
So, here we are with the legal toothpaste out of the tube and no way to put it back in.
I once knew a young man who didn't go to school regularly. He was chronically truant and honest about it. Yet he passed his uninspiring classes when he was present and awake. Still, the principal had to do what school principals do– drop the hammer, instill order and compliance. Their tete a tete turned into a mano y mano in the principal's office. Hands were put on one another. Truancy turned into aggravated assault in just under three seconds. The kid with no record became a felon in a very avoidable instant. Escalation accelerated faster than a rocket sprint car.
Justice in the form of an aggressive principal was followed by the school cop and the district justice. To sweeten the deal and force a convenient plea, the teenager was sent to a residential lock down for two weeks, where he could stew in his own juices of anxiety and doubt. He lost 10 pounds; didn't sleep; didn't eat much. Then he got his day in court, shaking like a frozen elm leaf in winter, desperate for reunion with his family. Broken. District court was an alien landscape where men in suits jabbered on about the law's constraints and deals. Truth and proof were nowhere to be found. When a sleep deprived, scared teenager is offered certain return to lock up and some later trial, or a  plea deal today, hmmmmm, what do you think he took?
Yep, pled out because it's convenient. Sketchier than a Van Gogh drawing. Meanwhile the working class family hired an attorney from the big city to represent their son. But how? The District Attorney had a cluster of civil servants behind him– probation officer, school officials, the school cop, and others without labels. The pre-trial hearing resulted in a plea deal for the kid to go home on house arrest. Nothing else mattered. A plea was extracted, which is a nice way of saying extorted.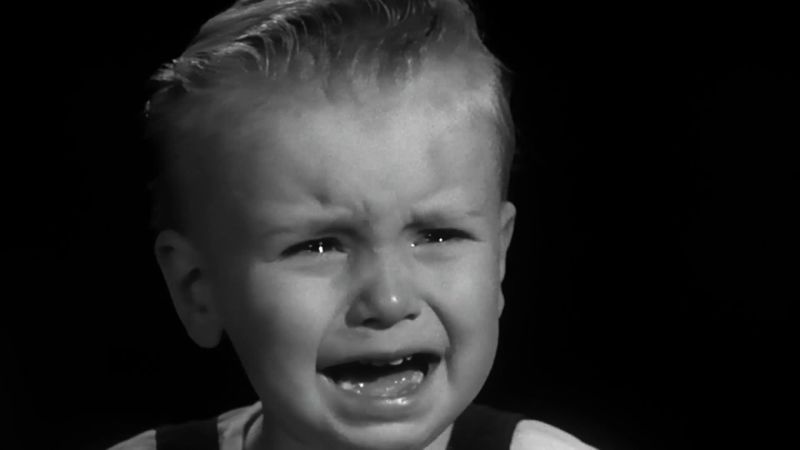 But only guilty people get arrested and go to jail. That's what another person I worked with held fast to. Civics class is a nice mythology of how things should go. He was in the status quo of right-of-center certitude; took the personal responsibility party line hook, line and sinker. A true community minded guy, on the inside, a real believer in law and order. Until the day his wife swore out a PFA against him; got emergency custody of their kids; and drove the divorce narrative off into the sunset.  And he ended that fateful day in jail with folks who were nothing like him… until he shared his story and his feelings with them. He had a conversion experience, to hear him tell it. "If I was innocent, then perhaps they were too. It was surreal. What was I doing in jail?" The scales of idealism fell off that day.
He fell off his high horse of smudgment, i.e., smug judgment. Very much like the teenaged boy above, he was cut off from all of his support. He knew the system, had once considered going to law school. Did well on his LSAT's. Yeah, scared and bewildered, despite all his social privileges and previous insulation from the underbelly of society.
The judicial system mushroomed before him. He needed a criminal lawyer, a family lawyer, an employment lawyer… and thousands of dollars he did not have. Hearings and evaluations and filings and appointments flooded his schedule. All designed for him to eventually meet Judy Justice. However, she turned out to be a figment, a carefully choreographed production like the Wizard of Oz, just a bad wizard under a black robe. 
Not a bad man, just a bad system full of holes and cracks where one's dignity drains away… not just, just the illusion of justice.