The first leaf shaker rains are expected tonight, and it's Halloween trick or treat night to boot. I can recall Halloween nights when it was cold, wet, windy, or with a full moon. Not too many mild and pleasant nights in the personal archives.
On the short walk in to my office this morning I walked across thousands of red maple, golden oak, yellow elm and poplar leaves scattered over the charcoal asphalt path. Pale sage locust leaves released in ballerina swirls. Burning bushes stood extinguished. The sassafras have lost their sass. But the poison ivy is putting on a show of burnished red and yellow like a fine painting. It's the last flash of vibrant colors as the sky becomes moody grey till spring comes again.
For some synaptic glitch reason the splashes of leaves struck me this morning as drops of blood beneath each parent tree. Especially the maple on my left, crimson stars on one side, pale dead salmon pink on the other. But yellow blood? Golden drops of haema, the Latin name for blood? Morbid drops maybe until I ponder their mouldering into nutrients in the soil that holds the parent trees aloft and feed the acorns and seeds dropped earlier. By Spring the shed blood will nourish the sap filled branches once again. We don't think of rising sap as morbid; it's birthing new unfurling life. No, sap is pregnant with life's energy. Why then should the other end of the cycle be morbid? They complement each other.
Many trick or treats long ago swirl in my head as friendly ghosts of the past. We boys would maraud through our neighborhood of cookie cutter rambler houses called Virginia Hills, with wide eyed expectations bigger than the paper Giant grocery bags we hoped to fill to the brim. Always in packs like coyotes or wild dogs we'd ring a bell or knock with vigor on the next door, shouting "Trick or Treat!" in unison to the amusement of the homeowners. I don't recall any parental hand holding then or any parents walking along as body guards the way they do nowadays. Things were safer or nosy neighbors just watched out for the kids more dutifully. We did not have cameras mounted on every telephone pole. For that matter, we didn't have that many street lights.
I don't remember any vandalism back in those days. Sure, boys too old to trick or treat would chase and scare us younger kids. The mean ones might steal our candy haul. But I don't recall any eggings or toilet paperings or spray painting tags back then. Well, there was the one exception of Mr. Reynolds, the local pedophile who lived on The Parkway hill. With regularity his house was egged or snowballed by local adolescent vigilantes.  He had it coming–even if our parents and local authorities didn't want to pry and press charges– Cold Justice came to him one egg or snowball at a time. It's an odd paradox that we felt safer then while sexual predators and wife beaters and drunk drivers roamed freely without legal restraints, not even seat belts.
So, back to the main thread of leaves and Halloween and life's cycle. At 63 years of age I wonder how my grandkids enjoy their trick or treat experiences, which are supervised affairs in broad daylight at church parking lots. I wonder if the absence of risk diminishes the thrill of marauding about without parents on the other end of a leash. Later on Halloween night we would dump our booty on the living room floor and proudly sort it out into full size and mini-candy bars and Mary Janes and miniature M&Ms. Bubble gum. Peppermints. The obligatory apple. Bulls eyes. And a variety of candies that probably no longer exist. Yep, you had to inventory your candy kingdom to re-appreciate the raid just completed. The bigger your pile, the more potent the pirate. Arrrgh!!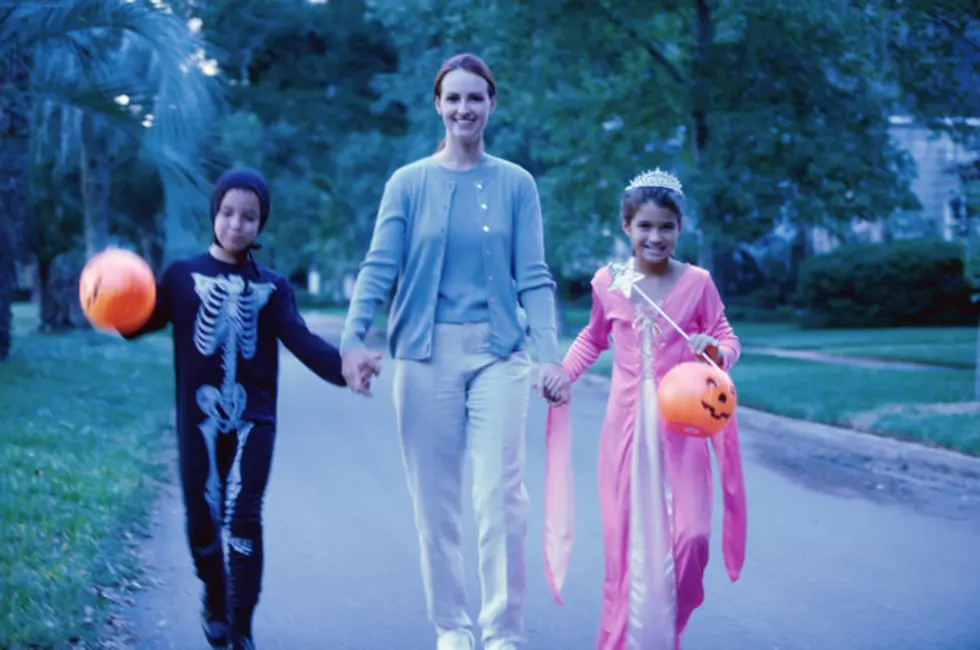 There comes a time in a parent's life when he/she lets go of the child's hand. Just as a mom weans a baby from her breast and dad no longer carries a grown child, independence subtly arrives one day. It is a separation based on competence and sufficiency not abandonment. "I trust you to cross the busy street without me." "I trust you to walk to Rose Hill or Route 1." "I trust you to ride the bus all the way into Alexandria." Children like beautiful pirouetting dancers float away from their parent trees.
Not to become blood splashes on asphalt, no, but to inspire glassy eyed passersby on grey mornings. "What a beautiful child!" Too many to press under waxed paper in a heavy book but just enough to catalogue in an old melancholy brain.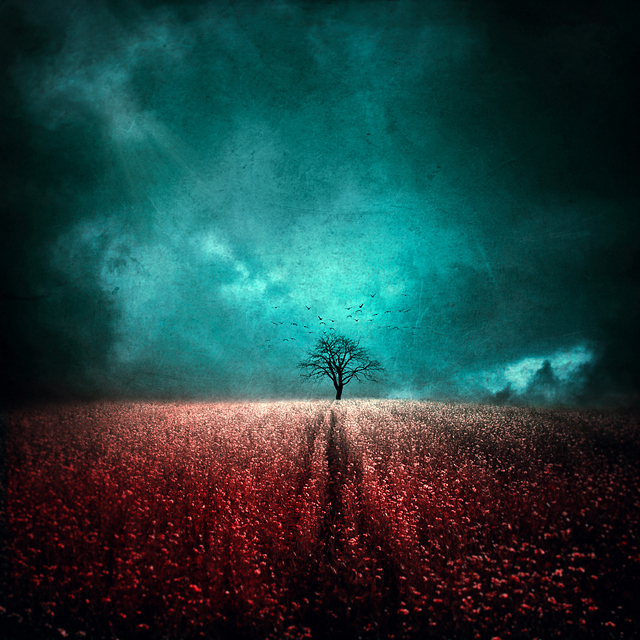 I suppose acorns are the better metaphor for this process, but that's not what I saw this morning. That's a narrative for another day in spring.