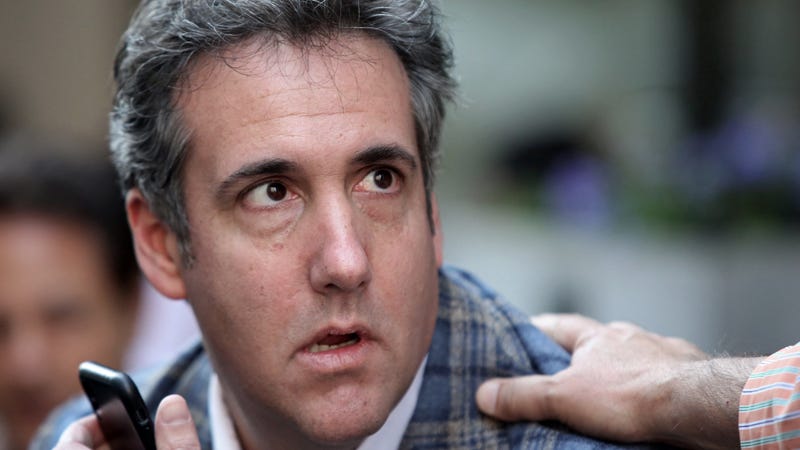 MICHAEL
A man walks down the street
He says why am I stuck in the middle now
Why did I help him diddle, how?
The rest of my life'll be so hard
I need legal immunity
I want a shot at redemption
Don't want to end up with the baboon
In the baboon's graveyard
???????????????????????????????????????
Dirtdigger, Dirtdigger
Connivingly out of sight
Far away from my uptown whores
Mr. Jeerbelly, Fearbelly
Get these cops away from me
You know I don't find this line of work amusing anymore
????????????????????????????????????????
If you'll be my Pardoner
I can be your long lost pal
I can call you DJ
And DJ when you call me
You can call me Al
DONALD
$$$$$$$$$$$$$$$$$$$$$$$$$$$$$$$$$$
A man walks down the street
He says why am I short of attention
Got a short little span of attention
And wo my nights are so long
Where's my Ray Donovan
What if I die here
Who'll be my fall guy
Now that my fall guy is
Gone Gone
'$$$$$$$$$$$$$$$$$$$$$$$$$$$$$$$$$
He ducked back down the alley
With some roly-poly MAGA porn star girl
All along along
There were incidents and accidents
There were hints and allegations
Payments and denials
Lies to cover up the fornications
On the pavement like a crocodile
With a steel wool comb over tail
$$$$$$$$$$$$$$$$$$$$$$$$$$$$$$$$$
[Hope Hicks, Don Junior, Scaramuccio
Omarosa, Michael Flynn, get in, let's go
Manafort and Gates, Price and Pruitt too,
Rudy get the back door,
Make sure you burn the emails thru and thru
Call it all fake news, one big conspiracy
Don't tell Pence, he'll wet himself
Before we hover down in Sochi]
If you'll be my bodyguard
I can be your long lost pal
If you call me DJ
And Michael when I call you
Call me Al
$$$$$$$$$$$$$$$$$$$$$$$$$$$$$$$$$
***************************************
Mueller walks down the street
It's a street in a strange world
Maybe it's the Third World
It's not his first time around
He sees their subterfuge
He holds no Kompromat
He is a patriot
He is surrounded by the sound
The sound of
Russians in the White House
Lying about orphanages
***************************************
He looks around, around
He sees agents in the NRA
Michael Steele's dossier
Bootlicking in Helsinki
He says, "Whoa!  Hast La Vista, Baby!"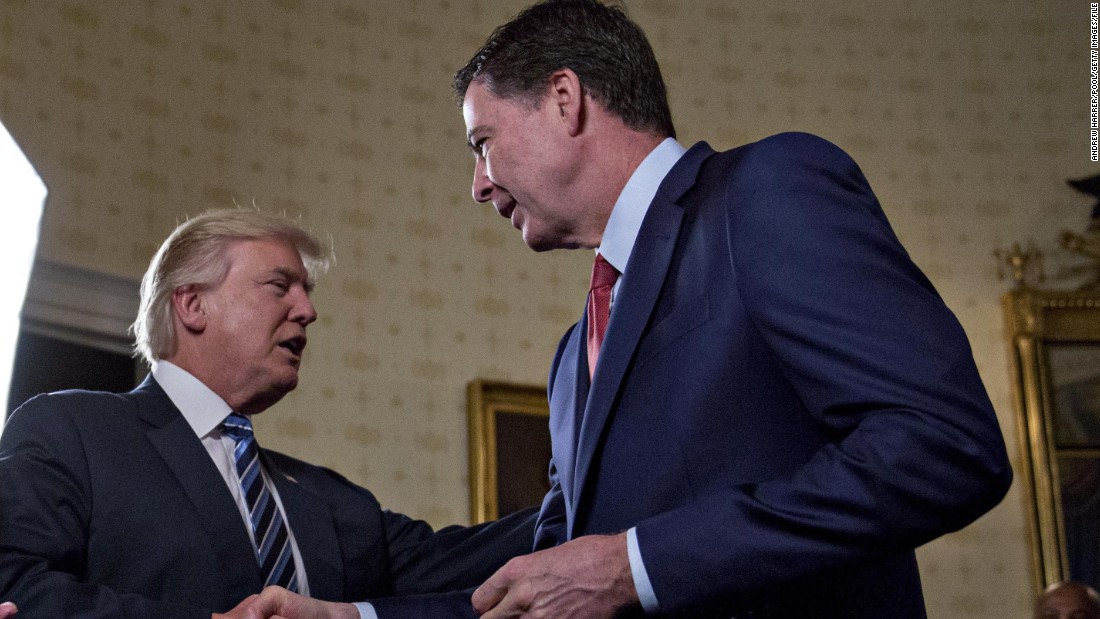 ###################################
DONALD (to COMEY)
If you'll be my bodyguard
I can be your long lost pal
You can call me Godfather
But Jim, when you call me
Call me Al
###################################
VLAD (to himself)
A man walks down the street
He says "God, this is too easy,
So K G B easy
How dumb can the clown be?
Everything is Hillary
He can't get enough of me
Like my name is Stormy"
^^^^^^^^^^^^^^^^^^^^^^^^^^^^^^^^^^^
If I am your body guard, Don
Then you must be my long lost pal
Just blow up NATO for me
Like you did your favorite Playmate gals
If I am your bodyguard
Donald when you call me
Don't call me Vlad,
no no
If I am your body guard, Don
When you call me
Call me Dad
^^^^^^^^^^^^^^^^^^^^^^^^^^^^^^^^^^^