"My anxiety just came out of nowhere and shot through the roof like a gas water heater missile that exploded!"
Uh huh.
"And then I could not get out of my head. I came unmoored, a boat in a hurricane. I skipped and skidded over the waves, out of control. White caps of panic jerked me up to see even worse things ahead; and then I'd crash down into thundering valleys of salt water. I wanted to die."
Yeah, I get the picture. No control. Death looks good.
"I thought I'd gotten past all that years ago."
Well, maybe something from back there was triggered today.
"I was so busy gagging and puking on my fear that I couldn't stop to think. You can't connect the dots when it's a strobe light disco ball that's hitting you in the face."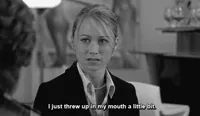 Okay. Are you settled enough now to process the terror?
"I don't really want to, but I know you're gonna say I can't sweep it under the rug 'cuz then it will just become a land mine for me to step on later."
Good job, Shirley. Spot on explanation. Anxiety as large as yours is a humongous Great Dane that poops all over  your psychic yard, and then waits impatiently for you to step in it. It's cruel.
"Yeah, dog poop land mines. You just added an extra layer of graphic description I cannot unhear."
Uh huh. That's how I roll. Why pass up a memorable mental frame that could help you recall the lesson involved.
"You and metaphors, analogies, anecdotes, images, symbols… where do you get this stuff?"
The internet… no. Honestly, it just comes from life's experience, from books, movies, other people's lives, plus all those wasted years in prison. You know? When you told me your panic stricken experience, you used figurative language to paint me a picture of runaway anxiety. I find if I let the emotion waves hit me full on, pictures come right behind them. If I duck or try to control the wave, you know?, then I get sucked into it and rolled end over end. The unconscious is an abundant ocean of wisdom.
"So what are emotions? I know what they are but what do you think they really are."
Energy that moves between beliefs/perceptions and resulting actions. Emotions are fuel.
"Okay, but aren't there many emotions?"
Yep.
"So how does this fit with fuel?"
How many fuels can you think of?
"Gasoline, diesel fuel, kerosene, uh, propane gas, uh, ethanol… I'm missing one, right?"
Uh huh. Coal, wood, alcohol, parafin, jet fuel, nuclear fission, gun powder, liquid nitrogen, electricity, peat, corn, animal dung, sunlight magnified with solar panels, microwaves…
"Wow. Now that you mention it, I remember that movie The Day After Tomorrow where the world froze, remember?, and the guy went to New York City; he sheltered in place in the city library; and they had to burn all these books to survive."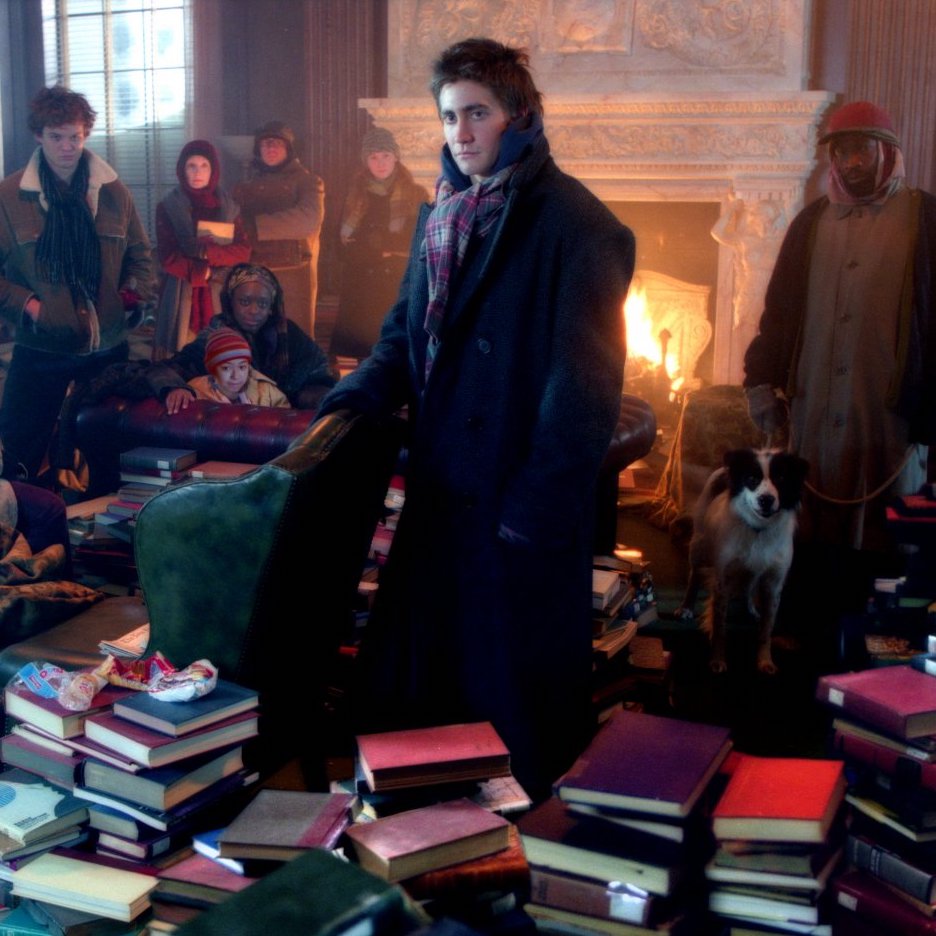 Yeah, ironic and symbolic. Survival trumped previous civilization and knowledge. Now mote means "move" and the e is short for "ex", which means "out". So emotions are energy that moves out of the person experiencing them.
"That's what we are doing right now– moving my anxiety out in language and volume and pace and images, facial expressions, gestures…"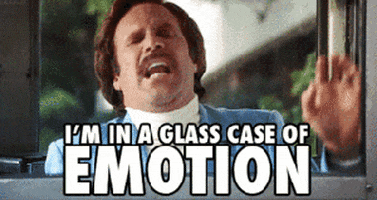 Exactly. You can also write them out, dance them out, draw or paint or sculpt them out. You can exercise or work them out. Ever angry clean?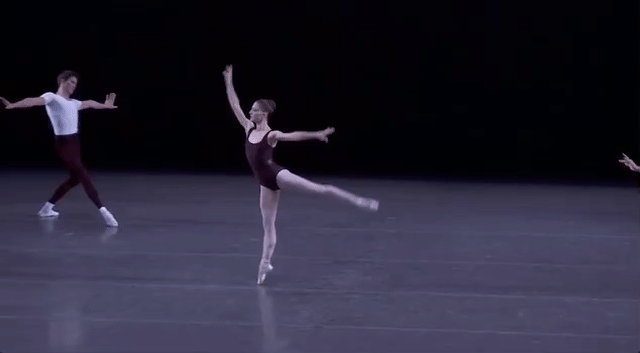 "Oh yeah. If you come to my house and the kitchen is spotless, it means Mike and I had a fight that morning. It's like anger destroys my sense of security and cleaning restores it."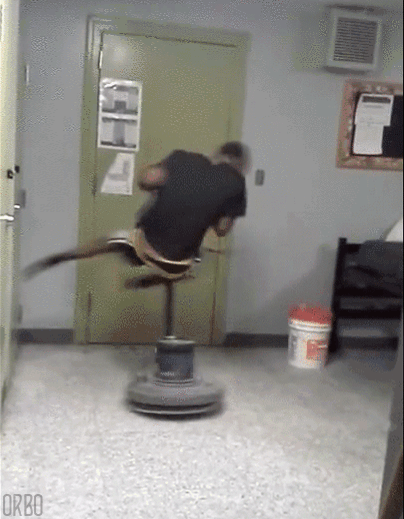 Nice insight, Shirley. I can picture it.
"Well, I don't want everyone else to see me mad or sad or scared. So I usually stuff them back down, like swallowing puke."
Very graphic, Shirley. I'll need to suppress that before dinner. Aren't you editing the truth of your life when you do this?
"Who would want to hear my pathetic feelings? I'm embarrassed to even tell you."
Don't you share your deepest feelings with friends?
"Only my closest friends know my rage, my pain, fears, and disappointments. I don't trust just anyone with this intimate stuff."
Exactly. Now did you share and then gain depth of intimacy, or did you have close friends and the intimacy came later on?
"I hate your questions! You make my brain hurt. I think I started with some trust and then took a risk to expose more of my inner self to a friend. When she accepted me and validated my feelings, we grew closer. So I guess it was the first option, but I think you already knew that."
I have the advantage here, Shirley, since I am the other voice in this dialogue and the omniscient author.
"Oh yeah, you even know what I'm gonna say before my words appear on the screen."
Yep, that's how it works with free wheeling writing like this. There is no fourth wall like in movies or television. I can employ the deus ex machina as I feel led to. But trust me: the pressure on me is enormous.
"What does that mean?"
Literally it means "the god from a machine", but in theater it's a reference to overhead cranes that hold a god character above stage.
"So, back to emotions. I get that they are fuel and that they are energy that must move out of a person. And that we share our strongest emotions with our closest peeps. But why? What difference do they make?
Excellent, Shirley. It's like I was just about to type those very words.
"You did."
Oh, right. Anyway, this fuel causes an outcome action to occur– a yell, tears, a slamming door, a smile, a hug, a punch, a sprint, a struggle.
"And if I don't express my negative feelings? What then?"
Then you get emotionally constipated and punch yourself in the face.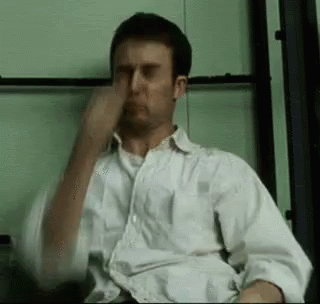 "Oooh, got it."