The phone message was strange. A mutual friend had given this female author my phone number after she has asked him if he knew anyone in the mental health field who could also give reliable feedback on her unpublished novel. Well, he thought I was the guy because I used to teach English; I'm in the m.h. field; and I write a blog. Wow, just wow. I'm glad she didn't need a surgeon. I can sew in a pinch but not human skin or organs.
I'm not suggesting that I can't give decent feedback to an aspiring novelist. My concern is that the review will be like a new mother showing me her baby and asking, "Do you think it's pretty?" Aaarrrrgggghhhh. "Uh, on a spectrum of divine cherub to gargoylian imp, your baby is definitely in there."
"Have you ever seen such dimples like those?"
"No, I can't say that I have."
"And that crimson birth mark that looks like New Jersey on its nose. Why it's enough to take your breath away."
"Yes, Ma'am, my feeling exactly. And that pustule must be Asbury Park."
"And a full set of sharp, pointy teeth."
"Yeah, you could saw white oak with those teeth. A shark would be proud."
"And the wiry red hair goes well with all the orange freckles, dontcha think?"
"Absolutely. Very Southwestern landscapey."
And then the inevitable inescapable question, "Well, how did you like it?"
Of course I'd struggle, no, I will struggle to not poop down my pantsleg and step in it all at the same time. "Um, it has its points. Like the part where the one identical twin kills the other and then is overcome with remorse during the courtroom scene. Very real. I felt like I was looking at the one while listening to the other claim that they had simply melded back together, and without a body there was no crime. It was an out of body experience for me around page 89."
"Oh, my. No one has ever read that far before."
"No! Why not?" (And why hadn't I thought of that exit strategy?)
"Well, my pastor told me he had a heart murmur and gave me a note from his doctor to prove his claim. But his doctor has been dead for twenty years and he never sought a second opinion. Not very responsible, if you ask me."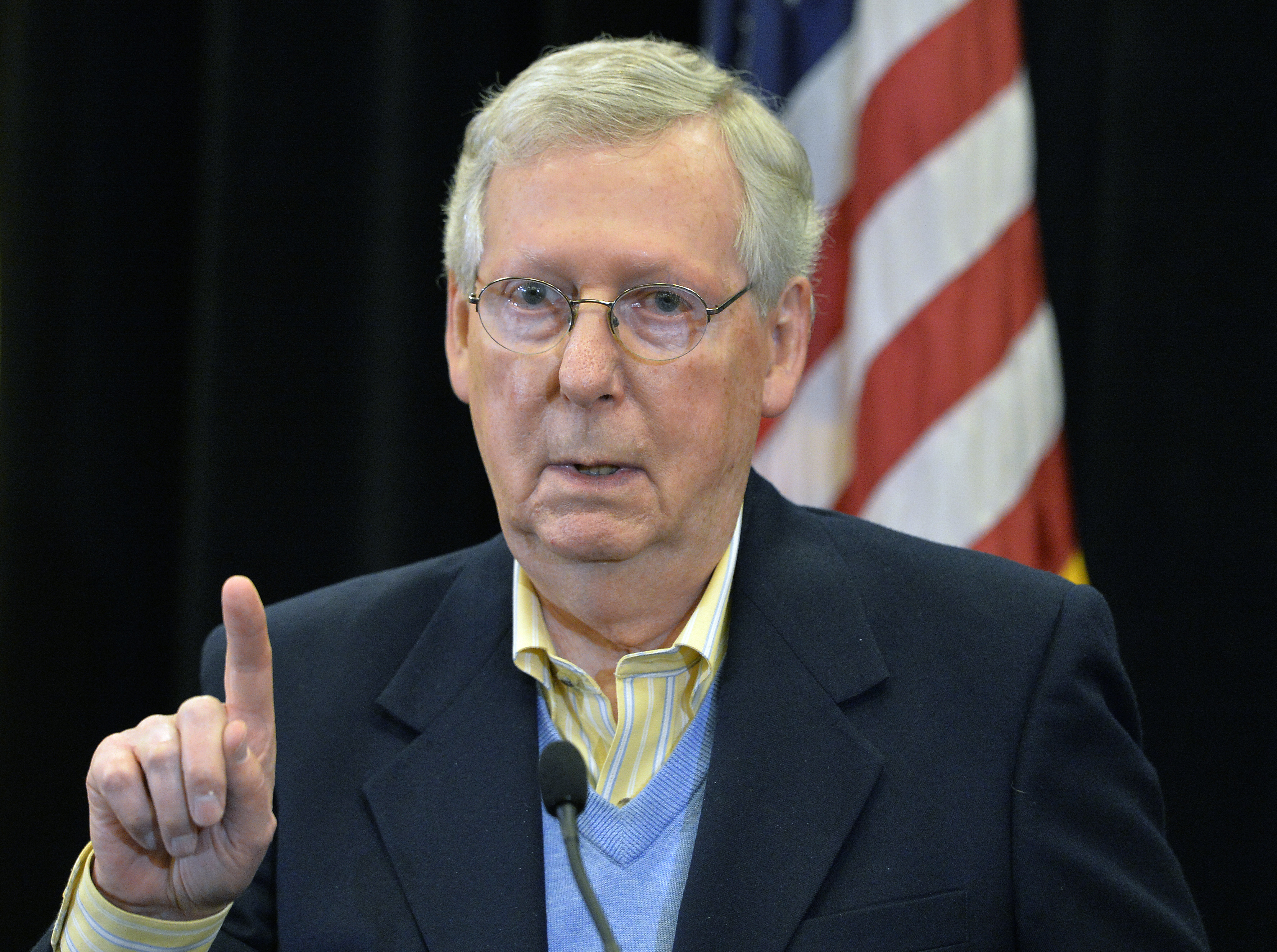 "Totally. Makes you wonder if some folks go into ministry for their own fame and glory instead of serving the Lord and others."
"My thoughts exactly! I can see that we are sympatico fellow travelers, senor. But tell me more about how you admired my work. I can take healthy criticism, you know."
"Oh, uh, the symbolism of the anaconda slithering through the town was powerfully challenging, even disturbing like an old Godzilla movie."
"Yes, yes!! Totally yes! You got that allusion to the End Times and when the Vietnamese cooks attacked it with boiling oil, steaming pho, and their butcher knives, you of course saw the seven plagues of the Revelation, right?"
"Uh, I was struck by the name of the restaurant, Levi A. Than's Authentic Vietnamese Grub. It stunned me."
"I so wanted to stun my readers. I'm exhilarated like a high school girl with a crush on her hunky English teacher. When I write, I like to think of my pen as a taser that stuns the unwary."
"Wow! That is a good line, 'stun the unwary with a taser'. You need to incorporate that somehow into the narrative, Marie. Perhaps one of the cooks could utter that in broken English just before the denouement of the huge serpent winding down Main Street."
"I've got it. Oh, this is magical brainstorming with a man of your genius!
'Phan Nyguen turned to the sous chef Giang Chi and nodded to the dragon passing the picture window that looked onto the street. Phan spoke with utmost purpose, 'We must stun the unwary with a taser'. To which Giang responded, 'Is New Year float?' Only to face the enraged blood thirsty eyes of Phan as he strode toward the door with his cleaver in hand, repeating in a trance,'We must stun the unwary with a taser'."
"Brilliant, Marie!! I feel like I'm in the last booth by the door, sensing the very foundation of the restaurant quaking as the serpent grinds cars and parking meters in its coils. I can see Phan striding by me, full of purpose and chicken grease on his apron.  I know the great snake will turn toward the scent of gutted chickens, unleashing the Battle Royale in front of the shuttered Capitol Theater. Phan versus the Leviathan at Levi A. Than's Authentic Vietnamese Grub! Oh, it's about to get greasy and gory. I just know. Are you ready to RUMBLE?"
"Oh my! This is so exciting! I feel I should sell tickets and have Hulk Hogan introduce the combatants in silk tights."
"Yes, Marie. Work it through. Challenge mundanity. Push your genius to the very doorstep of insanity!!"
"My goodness gracious!! I taught writing for 30 years, but I never had such a creative transportation of mind, body and spirit as this. I am at the very edge of what I can withstand. I feel I must hurl myself into the abyss of art or explode."
"Yes, yes, yesssss, Marie!! When your words tase the readers, they become warm brie cheese on garlic toast with a little bacon and sweet mustard. Silly, sloppy putty in your creative toaster oven. Serve up each syllable slowly with a spoon."
"I don't know what to do, Mr. Burrito. I am speechless like a flake of iron being pulled helplessly toward a powerful electromagnet. Forget the novel. Take me!! Tase me. Proofread me."
"Marie, get control of yourself, woman!  You can never mix pleasure with work. It's one or the other. Forever."
"I am torn. Never in my wildest dreams did I imagine editing could be so intimate and revealing."
"I know, Marie, but you must choose."