The 600 club, I just made it in. Hallelujah!, sing it Leonard Cohen. Now if this were the MLB home run club, I'd be in pretty rare company. Only 9 men ever did it, and three of them were indisputably steroid advantaged– Bonds, Sosa, Rodriguez. That leaves six naturals. Just for the record, I have not used any steroids to enhance my key stroking output or psychedelic drugs to enhance my mindfulness… though some still question the legitimacy of my mental health. Nope, it's all natural. I have listened to hours of my Pandora feed along the way and referred to Wikipedia quite often for micro research. Occasionally I've indulged in a second cup of coffee before noon to fuel my frenzied production. Full disclosure: no major league or college stadium is named for me yet, and I am not currently in negotiations of said naming rights.. Hmmm, The Burritospecial Emporium of Sports. Sounds sweet, but it's only a dream, dream, dream. But that's me in the corner, that's me in the spot light, losing my religion, trying to keep up with you, and I don't know if I can do it. Oh no, I've said too much. I haven't said enough.
Six years ago the journey started with no destination and no followers. I still don't have one, a direction that is, but I do have 599 posts in my rear view mirror spread out over six years and countable topics. Oh, and three faithful followers– Larry, Moe and Curly. I love you guys, man. Occasionally I get hits that are obviously foreign men looking for teen porn. I wrote a post called Wanderlust a while back that attracted lots of knuckle draggers seeking cute nude girls. It was about growing up in the late 60's in the D.C. suburbs. Likely a lot of deesappointed eastern European creepers hit on that post because it did have one internet picture of naked girls at a concert. "Vat is dis nonsense? I vant young girl titties." Sorry, Boris, Vlad and Olric, it was clearly a bait and switch deal.
Another surprise response was to the one I wrote on butterflies, hummingbirds and seahorses. For some unknown reason hundreds of folks bothered to hit on that post. Perhaps the images I scammed off the internet drew in curious viewers who wished to read further about these unique creatures. Perhaps it was just a series of random choices and accidents. Maybe not. Might have been Russia; could have been China; could have been a 400 pound guy on his bed. But let me say this: there was no collusion! No blog meddling. I have great confidence in the security/intel community in charge of WordPress. I am not Putin you on.
My biggest hit counts come from eulogies I wrote for folks I admired. That factoid pleases me most of all. Since I had no destination to begin with, it was nice to discover that other bereaved folks found some comfort in my words about two very different friends I loved. Strange how the road twists and turns after you start walking aimlessly forward. We do not know what tomorrow holds; so go cautiously with confidence and integrity in every step. On the other hand, it is disturbing that blog traffic is linked to death. Not a precedent I wish to follow but one that may be unavoidable.
[Not Mick but close.]
A special guest appearance showed up a couple of years ago in the form of an old neighborhood friend from my childhood home, Virginia Hills, outside Alexandria, Virginia, the one and only Mickey Marche. Through the magic of Facebook he found and read my blog from start to present, some 600,000 words all told. That's a greater feat than me writing all this crap. Tossing chum off the back of a Bayliner in the Chesapeake  is easy compared to swimming through it. I'm the chummer; Mick is the Olympic swimmer blue fish. The Michael Phelps of Blogdom. He is a gold medal fan and much appreciated.
And then there is Joel, my favorite comic punching bag, world traveler, attorney extraordinaire. He has been the second most consistent character in the blog posts, second only to DJT, my most hated human being ever. Satan with a comb over, I mean DJT not Joel. I actually like Joel a lot. So does my wife, who thinks I am too hard and mean with Joel. I try to explain to her that he had no brothers and missed out on horrid brotherly mistreatment. For instance, he was never shoved into a dryer and then set to permanent press. I am simply reprogramming him for his own good to make up for his lost opportunities to be pummeled into competitive yet wrinkle free manhood. And he likes it. I mean, look at that smile.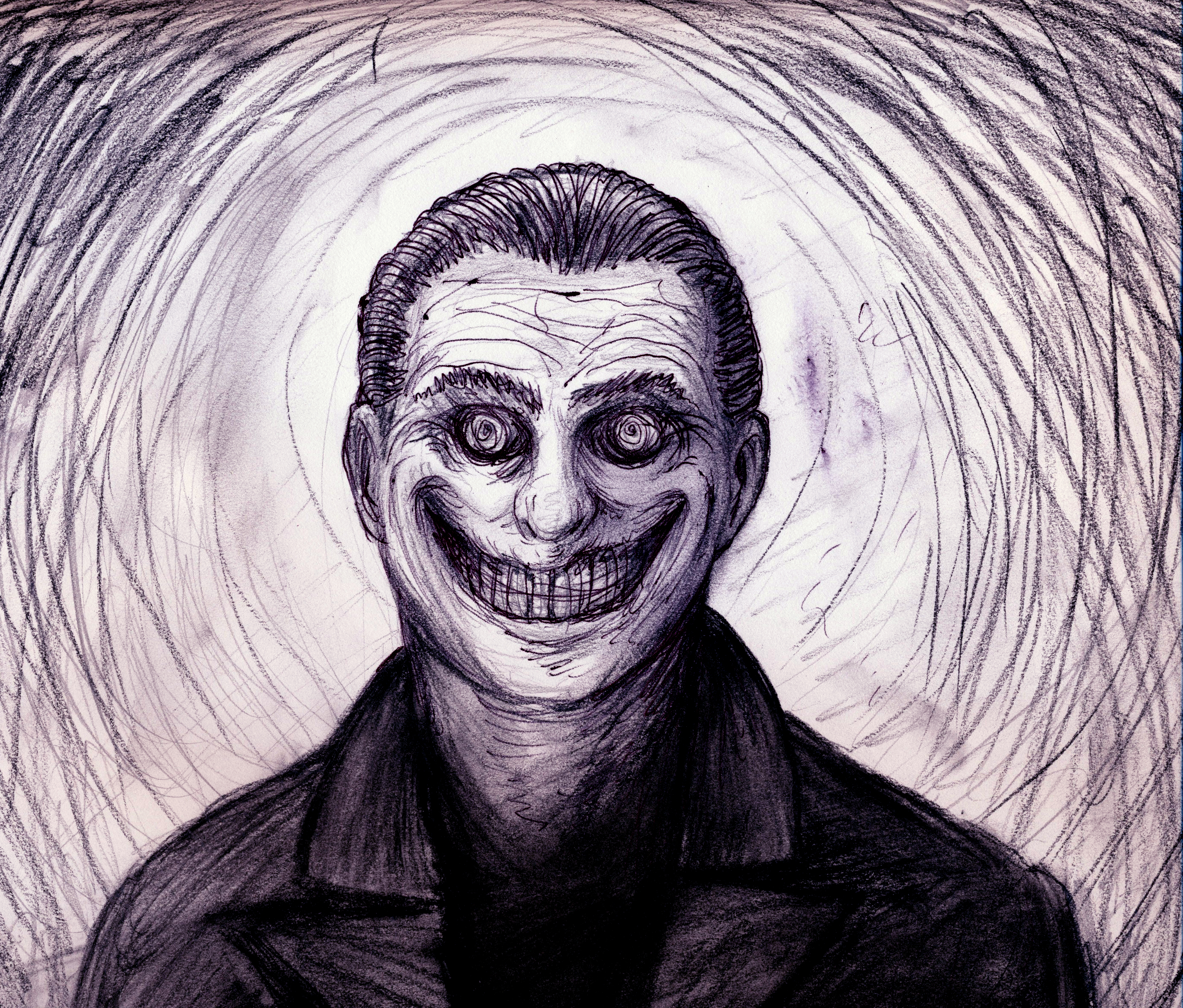 I am skipping over the Elephant in the blog. There is nothing more to say about the object of my constant derision. Until tomorrow. With no direction or destination, I'm sure he'll be back in the cross hairs of my focus. For now, poof! Be gone.
I'd rather end with a favorite poem that is hopeful and yet circular in meaning.
There Were No Signs  by Irving Layton, Canadian Poet
By walking I found out
Where I was going.
By intensely hating, how to love.
By loving, whom and what to love.
By grieving, how to laugh from the belly.
Out of infirmity, I have built strength.
Out of untruth, truth.
From hypocrisy, I wove directness.
Almost now I know who I am.
Almost I have the boldness to be that man.
Another step
And I shall be where I started from.