I'm not saying my folks were dumb, but I do recall we planted tomatoes on the shady east side of our boxy house one summer because the soil was slightly less crummy and a bit more damp. Problem was a lack of sunlight, one of the key ingredients in growing plants as you may recall from fourth grade science class, photosynthesis. We watered and weeded and maybe even fertilized with Miracle Grow or something. Not surprisingly only spindly tomato plants grew, producing next to no fruit. Not dumb, no, but persistently incompetent.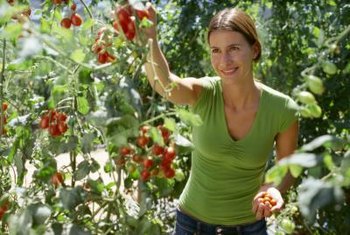 Our adjoining neighbors planted tomatoes on the sunny west side of their house and across the backyard where full sun was available. Lo and behold, they had big tomatoes and lots of them. Our neighbor, Nora Cooper, had a green thumb, so my mother proclaimed. She could grow strawberries and lettuce without even trying.  It's amazing what sunlight will do for a gardener's reputation. Again, I'm not saying anything about the commonsense of my folks, but we did plant tomatoes on the east side the next year as well, and then got out of the tomato business.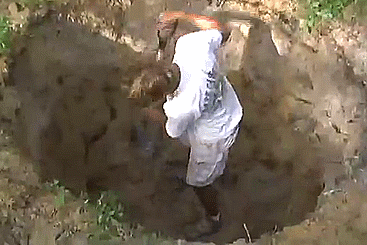 If something is broken and you keep fixing it and it's still broken, well, you know what I'm saying. STOP!! Put your shovel down and realize that the more you dig, the bigger the bigger the hole you need to climb out of. As kids we dug with sticks and spoons and hand spades, hoping to find gold in the hard orange clay of northern Virginia. I don't think there was any topsoil spread on our housing development. You had to make your own, and we lacked compost and horse poop.  Seems so very simple nowadays. Back in the 1960's simple problems seemed harder to percolate than that orange clay in August.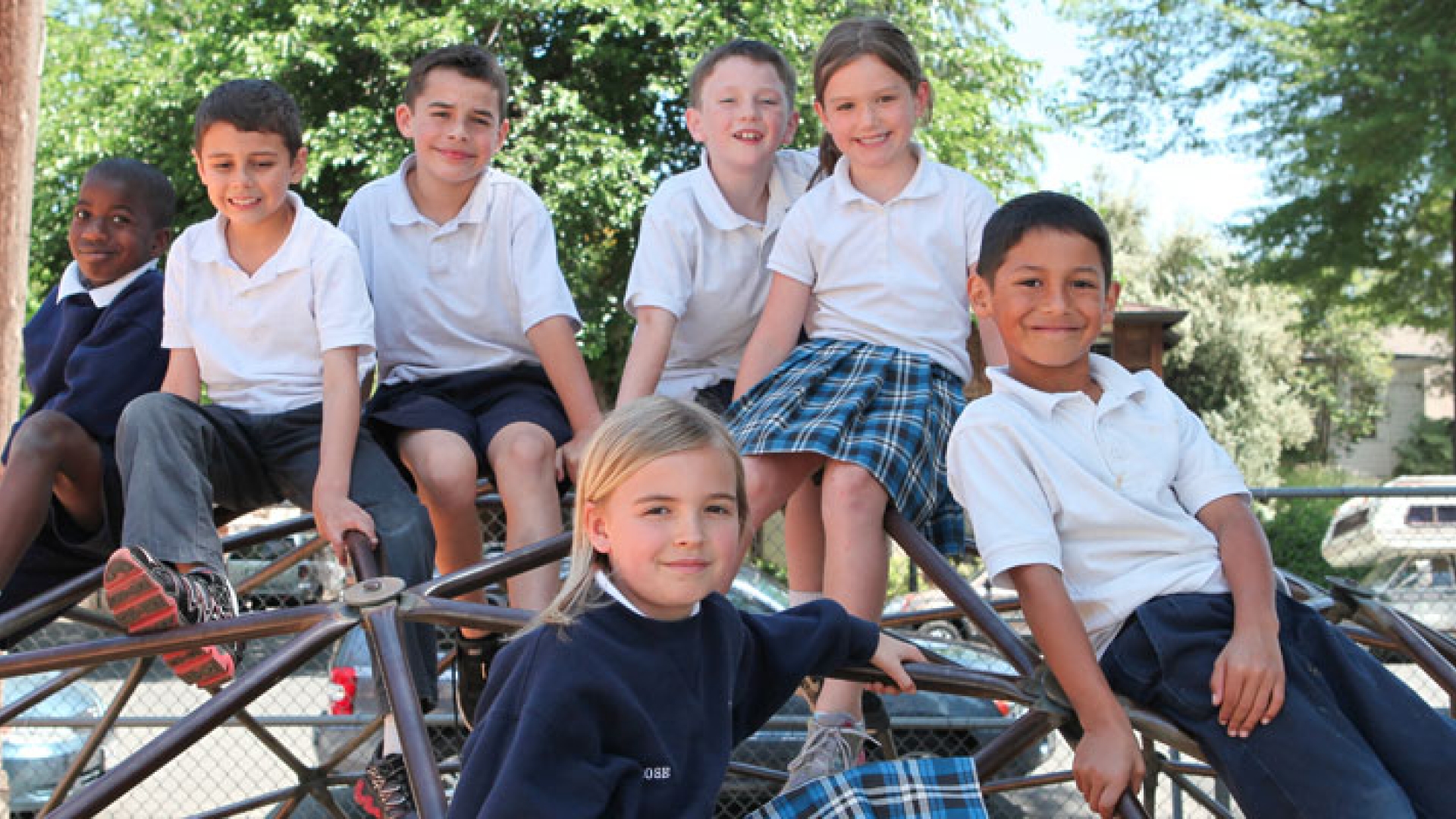 We had to go to St. Louis Catholic School. Had to. It's what Boston Irish Catholic parents did to their children, hoping one would become a priest. That honor was supposed to be mine, but I managed to escape the leaden crown. Public school was somehow judged to be inferior by my parents, who really could not afford to send four boys to private school, not on one parent's modest government salary. When the school started to charge a monthly bus fare for bus riders, well, the wheels came off the bus so to speak. We had to walk, no lie, a couple of miles with a book bag over the shoulder, not a cool back pack like kids have today with key chains and stickers all over them. The neighborhoods we walked through had no sidewalks. The four of us were supposed to stick together and walk along the edge of the less busy roads. You know how that goes, right? One boy is in the ditch looking for frogs and another is throwing stones to splash muddy water on his brother's white shirt. Some mornings my dad would drop us off on Route 1 and we'd walk the rest of the way, but only some times. Part of me thinks of the futility of it all, when one block away was our neighborhood public elementary school. It's not like we had to break the ENIGMA code.
Finally in sixth grade, the iceberg of stupid melted and I could simply walk a block to school or ride my bike. No tuition or bus pass needed. No uniforms. Just regular clothes and much less rigor. No nuns or penguin terror. No morning mass or religious demands. Nope, life was a lot less constricting after that move. In some ways I felt like a tomato plant that finally got into the sunlight. I also realized how dumb my neighborhood friends were. In fact, Charlie was so dumb that he had to take a short bus to another school for special classes every day. You never would have known that by the way he expertly blew smoke rings or talked in his cocky way after school. I did not realize that we were homogeneously grouped until decades later. I just thought the other sixth grade class had all the tough guys in it.
Imagine the total savings that were gained by simply walking to a local public school instead of riding a bus in uniform to a private school times four. On top of that, my mother went to work full time for the Department of Defense. It was 1967 and Vietnam was hot, like Agent Orange hot. I don't recall a great spike in our family's lifestyle despite being a two income home. What I do recall is my parents were just tired all the time. Tired parents are easier to fool I soon learned.
Our brand new junior/senior high school was not ready at the start of the next year, so the school district decided to double shift my student body with existing schools. We drew the 12:00 noon till 4:30 shift, which allowed us to hang out and play football in the mornings. Full school days began in January of that school year in our massive new building with no roots. Everything was new, new, new…true, but there is something to be said for established traditions and relationships. That word rootless resonates as a dark truth to me. Not ruthless, but there is a thread that connects the two ideas.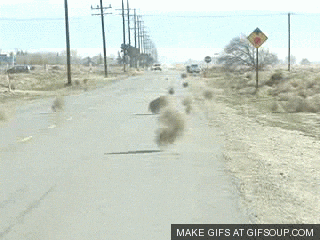 Ruth means "compassion for the misery of another". It's also a woman in the Bible who refused to abandon her mother-in-law after her own husband died, i.e., she was full of compassion for Naomi, her m-in-law. Ruthless is to lack compassion for the misery of another. So how does one get from rootless to ruthless? If you lack roots and depth  yourself, you will blow with the wind like a tumbleweed and lack compassion for others. In rootedness comes the ability to stand firm and comfort someone in pain and misery, to be ruth. Ruthlessness thrives in tumbleweed populations, like uprooted refugees and manchildren in our broken cities. Even a tomato plant knows this truth.
If you are going to bear fruits, you better have roots.