Waste was on my mind while my body trod on the treadmill, my eyes following the twitterpation of our resident rabbits playing happy bunny games in the back yard. Spring is breaking through in robins and squirrels and mourning doves flittering all around. Oddly though, the word waste came breaking through my reverie like the Doors song, Break on Through to the Other Side as well as the Who's Teenage Wasteland. However, the lyrics to both songs are just so weak and don't stand alone, so I will not copy them here. Such a waste…
noun, c.1200, "desolate regions," from Old French wast, from Latin vastum, neuter of vastus "waste" 
Latin vastare, "to lay waste", ravage, ruin, devastate.  You get the picture. Long ago empty uninhabited lands were called the wastelands. Only monsters, outlaws, and brave knights dared to go there. Even today we use the term wasteland for annihilated, abandoned urban landscapes… Wasteland= uninhabitable… toxic Jersey swamp lands, Detroit rubble, the Bronx, Newark, Love Canal, and many, many more raped lands with an unbalanced ratio of old tires to cars.
My associative mind rambles on to youth, the waste of all that glorious energy. Kaitlyn the barrista was pale and corpse-like this morning. "No make up either", she shared. "Was up till 3:00 a.m. working on costumes for the play I'm helping with. Up at 6. I'll go back till 11 pm or midnite tonight and repeat. Hopefully catch up on sleep by Saturday."
"You are doing life like some people do credit cards:  paying the interest only and accumulating principal sleep debt, which is sleep deprivation."
"True. But what am I supposed to do?"
"Balance, dear. Running on fumes will never produce your best. Driving while sleep deprived is comparable to texting while driving drunk and applying eye liner."
"I know. But I'm only hurting myself, right?"
"No, last week you put skim milk in the half and half container. I nearly died trying to drink that concoction. Have you no shame?"
"Yeah, I'm still sorry for that."
"Collateral damage, my dear, young one. Unintended consequences. What if I had died? Well, on second thought don't answer that. I'm not sure I could handle your expression of relief and then cursory grief. After all you are an actress."
"Uh, I don't know what to say to that."
"I do: youth is truly wasted on the young."
"Okay, but if that's true, then is old age wasted on the old?"
"Yes, like hair is wasted on the bald."
"That makes no sense!"
"Do you have a better epigram?"
"Yes, you can put lipstick on a pig, but it's still a pig. Boom!"
"Wait one second here, honey! No barnyard animals need to be brought into our discussion. Please, some decorum."
Larry the homeless guy interrupted us here to rap along with the Maroon 5 song playing on Instrumental Classics radio. "Yo, Larry. Go man!!"
As I sauntered back to my office where Only the Lonely played on my computer, I thought of my teenager client with anorexic traits. "She wants to do everything all the time", her mom shared. "Lost ten pounds over the past two months."
"Well, the anorexics I've known were super control freaks, perfectionistic and consumed with self image. Secretive. Demanding. Chronically less than happy."
"Hmmm, that's not Susan. She's dreamy and funny, vivacious, distracted, slipping in her grades too."
"Yeah, the skinny part fits and the anxious energy, but she eats without any struggle. No purging or dieting, right?"
"Yes, true."
"I'm gaining back some weight, and I want to get back to my former weight", Susan added.
"Active anorexics don't do that, Mom. They often go into irrational defenses of why being so skinny is actually a good thing. Putting on weight is like cancer."
"Not for me, I'd like some curves and padding. I have no butt. See?"
"Uh, boundaries, Susan. I'm an old man, true, but don't do a booty move on me, okay?"
"I'm sorry. I dance in grocery stores if my jam comes on the speakers."
"So does my granddaughter. 'Life is a highwaaaay; I want to ride it all night long…"
"Oh, funny."
"She's five."
"Oh. I guess I need some inhibitions, huh?"
"They will come with maturity, dear. I hope. Anyway, your youthful exuberance is fascinating."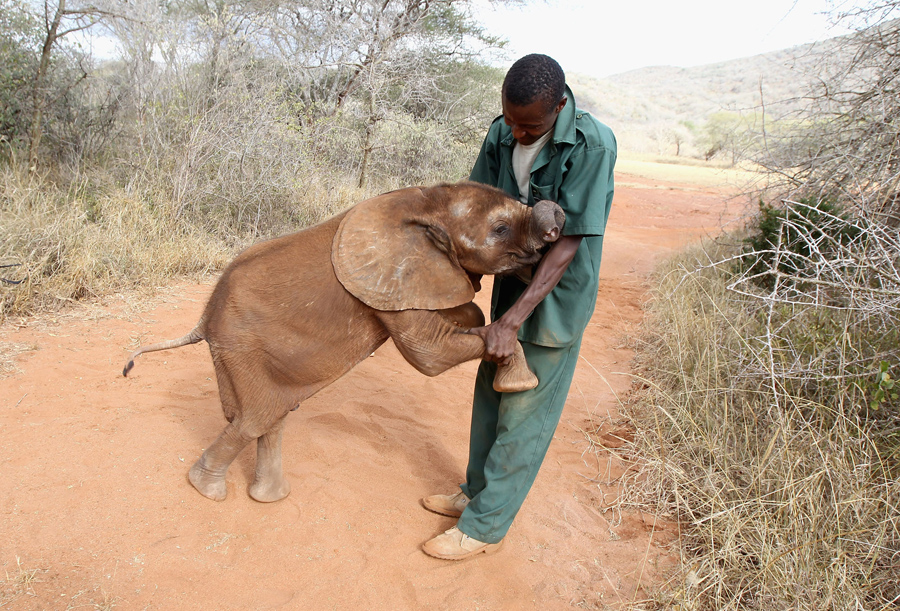 "Is that good?"
"Uh, um, depends on the context. Like if you're carrying on with your best girlfriends and hooting and jiving about, I, I, don't see the harm."
"So do you think youth is wasted on the young?"
"Were you in the coffee shop this morning?"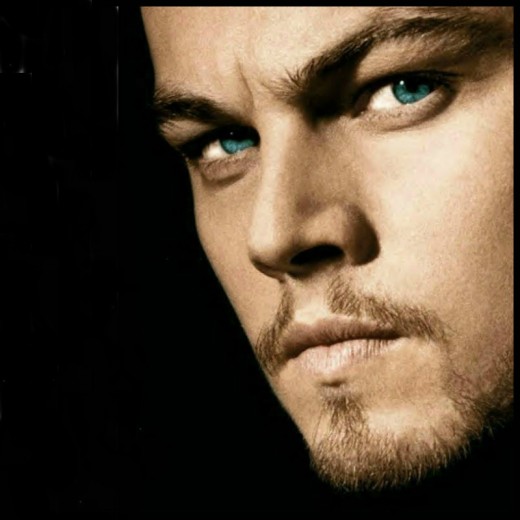 "No, Mr. R, my English teacher, gave us that quote as a writing prompt on Monday. I thought it was sort of mean until I thought about it for a while. Now I think it's a paradox."
"Nice SAT word."
"Paradox: a seemingly contradictory statement that contains a truth."
"Well done, Miss Vocabulary."
"Thanks. I guess it's not such a mean statement after all. And I'm not going to do a booty victory dance."
"Thank you, Jesus."
"But here's the thing I want to do now:  I want to go to Africa and save endangered species. Live in a primitive village where everyone is happy and at peace. I know, it sounds crazy to leave civilization, but I think it will be cool to live like Mowgli in The Jungle Book, you know? Keep a pet jaguar. Ride elephants."
"What country will this idyllic village be located in?"
"I don't know. A safe one."
"Yeah, like…????"
"Um, uh, Egypt?"
"Guess again."
"Somalia?"
"Failed state, along with Libya, Zimbabwe, Sudan, Congo…"
"You guess."
"Mauritius, it's an island off the coast, way, way off the coast."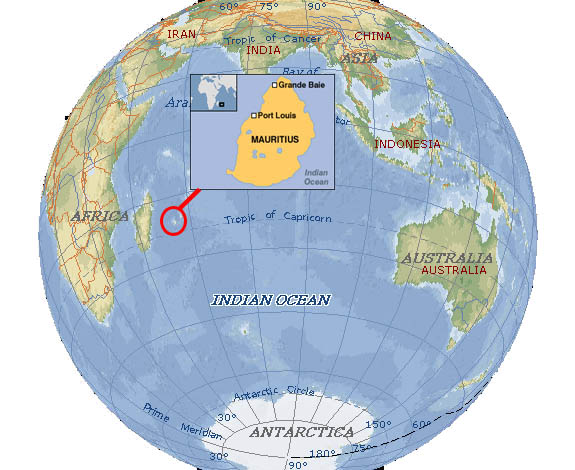 "How do you know about it?"
"Brace yourself: I got a blog hit from there once, so I looked it up. Right next to Reunion Island, another blog hit."
"Wow, maybe you could contact your blog readers there and see if they have a room to rent."
"I'll get right on that refreshingly naive request."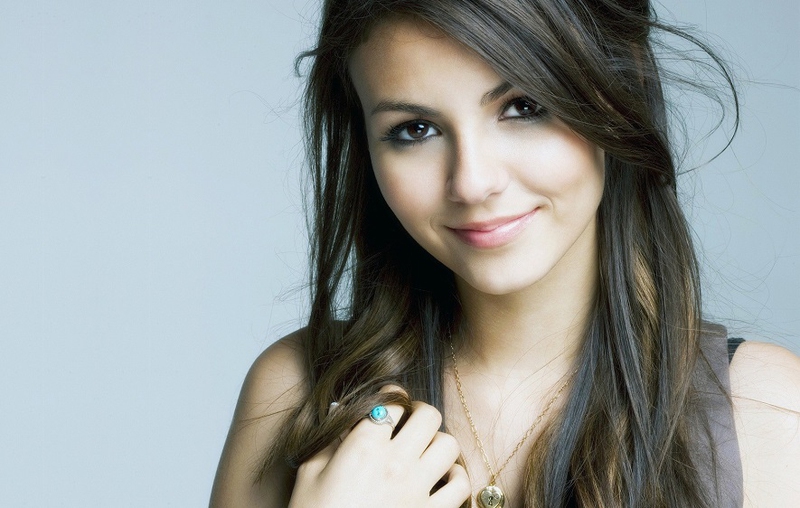 "Cool. I'll go home and pack."