How can you hang a noun ending on something that does not exist in the material world? Okay, abstract nouns, I get it. But the -ness of nothing? The state of being nothing. What's that? I imagine it's like pulling into your designated parking space at 6:43 a.m. as usual and then the defining lines fade away. Your space boundaries vaporize. And then your car follows suit. It leaves you there on your butt on the asphalt. Whoa!! Did you take a hit of acid with your Cheerios? Did someone put a psychedelic sugar cube in your coffee? You reach into your pocket for your cell phone, wondering if you should call 911 or your insurance agent. But your hand disappears into the feel of your pocket like a phantom sensation from an amputated limb. A rabbit down its hole…You yank your now stumpy wrist out of the void only to see your vacant sleeve hang limp. You can't stand up because your legs are just breezes in fast disappearing slacks hung on a laundry line blowing out to the horizon like a great blue heron. Your sensory system is rapidly failing, overwhelming your ability to intellectually deal with this unreality. Cognitive concern turns to fear which turns to panic. Gravity becomes irrelevant. You float like a wisp of smoke or a line from an old song on a distant radio…"breathless, you leave me breathless."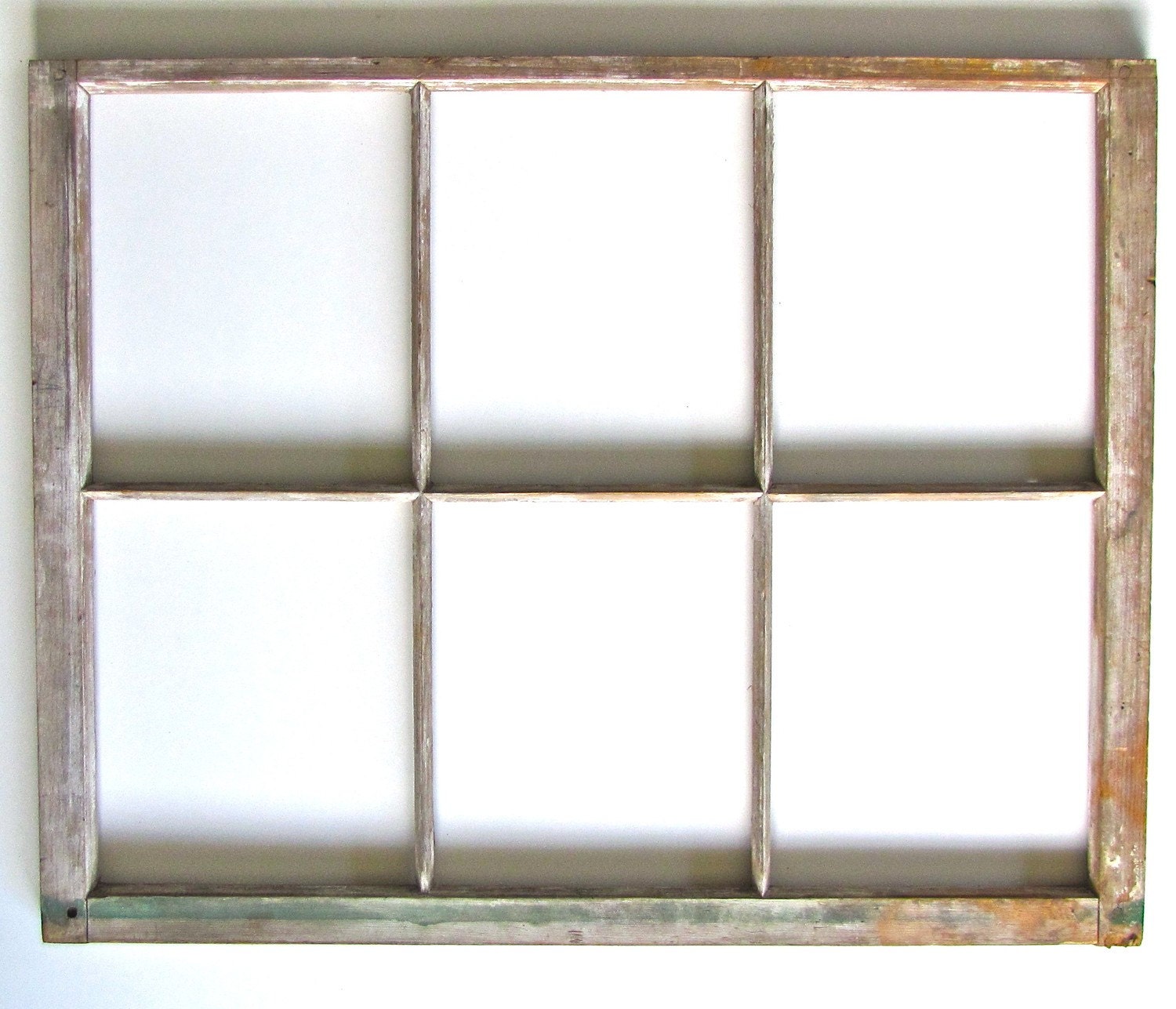 Derealization, you think. Okay, I can name this phenomenon and therefore claim and control it. "Al Haig, I'm in control here," you say to nobody, not realizing that these are the last audible words that will come out of the face hole that used to be your mouth. Is it possible, you wonder, that listening to Jimi Hendrix and the Dead can destroy the listener's neural pathways and put him in an LSD coma by proxy? No, no, no. But you're not sure. The Loch Ness Monster of Nothing is rising wildly the way flames fly up from a bonfire, which after all is the fire of bones. This is nothingness, you guess, cremation in a downtown parking lot. Disembodied consciousness is all that remains, or is it cremains? Ghastly paranoia, well, no. It's just noia at the extreme end of the leash. This is really happening, dammit. Why do I not cast a shadow? My tattoo devolves into a small ink puddle.  "Sic semper tyrannis" updrains into a hypodermic needle of black fog. What's happening? My wholeness has turned into a void. I am a hole outside the real.
No one can hear what I cannot speak out. I can still see and hear and smell, but I can't be seen, heard or smelled. It will pass, this dissociation, won't it? I have moved across the time/space c0ntinuum. That's all. I must have gotten the other Kevin's coffee order, the four shots of espresso and I am just racing out ahead of reality, waiting for it to catch me. Right? Right. I've  broken the sound barrier, that's all. Sure. But my heart rate is not all that accelerated except for the panic. Plus there is no bladder irritation that would come with mega doses of caffeine. Where does that leave me? Not so much lost as stolen.
I know I am not dead. At least I am pretty sure. I read a book on after life experiences and this is not what was described. No angels attend me inside a beam of brilliant light. No demons either. I could not write a book about this lost body experience. No hands, see.  And I don't want to. I want my body back. I want my voice to make sounds that my ears hear. I want skin over muscles that can feel the wind and humidity… like it was before I became a gas. I feel as if I checked my body in the coat check and now that the concert is over, I've lost the ticket…my body has been hijacked by deaf theater ushers. I scream silently, "Give me my body back!"  Nothing. She looks away as if… well, I guess I don't exist…materially.
Dream? Even cruel ones end with this much activity. Once the brain begins problem solving, it wakes up the body… which I still am lacking. Think harder! I shouldn't have gone out on that existential limb, wondering what the spiritual world was like, the after life, the great Beyond. Cuz here I am with an experience but not an answer. What is emptiness, the gap, the blank space? Perhaps if I had Asian philosophical roots, I could enjoy this swirling balloon release. The whoosh I don't hear is my life emptying out itself. This is great news if your name is Lao Tzu and the end of desire and seeking The Way is the beginning of true consciousness. But my last name is Irish. I used to be sure of that.
What to do? Wait, it's always about waiting, the art of waiting. For what, though?  Oh, yes, nothing. If I had hands I'd slap you off your bull, Lao! I desire my bodily desires back. I want to be hungry and thirsty and tired… or do I? This whole time I have been fighting nothingness instead of embracing it. I've been trying to conjure up exits based on my own strength. But I have none, and that is humiliating. Eviscerating… which is maybe a good thing. If I just surrender my will, my guts and desires, I can sit on that bull with Lao and find the Way.
Hmmmm, the spirit thing is not so bad. No sooner do I think something than I am there. It's like Googling an entry and BOOM! I'm there– Singapore, Mongolia, Newark. No, forget Newark. In fact, since I have transcended my desires, let's skip Vegas and Miami, Bangkok and Amsterdam.  Rather, I am simply a grain of sand on a deserted beach, a particle of a speck of dust on the ocean. Even that is too much thingness but will have to do for now.