So Joel has been unavailable for our formal Coffee Nation and informal daily briefings at the coffee shop now going on three weeks. It's rough. I have no one's mind to warp, no nerves to jangle and pluck the last of. Fortunately for me but not him, we are connected on Face Book messenger. He contacted me after reading his name in a recent blog post about having a hobby.  He thought he read "having a baby". I reassured him that he was past the safe age for carrying a child full term. "It would  be too tough on you and the baby since you are over 70. I'm sorry." He was consolable but just barely.
Joel shared his personal regimen that keeps him busy and well these quarantined days. To which I replied…
So glad that my blog motivated you to be productive and indirectly contributed to public safety by keeping you sheltering in place. May I use your post as a testimonial endorsement? I'm thinking of monetizing my blog with some major advertisers– Gold Bond for Men, Denture Glue, Bunion Relief, and Doan's Arthritis Pills. They are barking at my door for access to my lucrative silver market.
A terse reply came quickly…
That would be a NO!
I quibbled…
As in no problem, go ahead; or no worries, sure? They are wolves at my blog door. I can't hold them back for much longer, Tonto. I might need that silver bullet. I just got an offer from a stool softener company from Wisconsin… cheese tends to constipate the elderly and they see the imminent propulsion my intellectual property may, no, will provide.
Without delay or any appreciation of my humor, Joel replied…
As in no, do not use my name. But I will part with my silver bullet, if I can find it. After all I was hit over the head a number of times and the memory is not what it used to be.
Now, dear readers, the silver bullet is a cherished childhood memento for Joel. He received it at the Zembo Temple Shrine in Harrisburg during the 1950's from the Lone Ranger himself!! I have only seen it once when he brought it to the coffee shop under armed guard. No dollar figure could possibly be put upon this plastic bullet painted over in chrome.
We passed perfunctory comments back and forth until this morning when I sent him the following.
It feels like we have become characters trapped in a 19th century Russian novel, in winter, waiting for Dostoevsky to write our next thought, feeling, or movement. But Fyodor is out of ink for his fountain pen, so we hang here, suspended in our meaningless existence, knowing that the serfs are better off than we are because they cannot think beyond their grumbling bellies. It is our own mental acuity that is severing our minds from our sensory input via the spinal cord; so we look with envy at the peasants who skulk about with only a spinal cord and no minds.
"Never mind", says Alexandra, and I am struck by the profound truth in her two words on this bleak sunless pewter-domed day. I wonder, 'Are the gods going to lift the cover off this, their serving tray, and pick at us today like so many grilled shrimp?' but they refuse to lift the dull gray ceiling. Vodka is our only hope.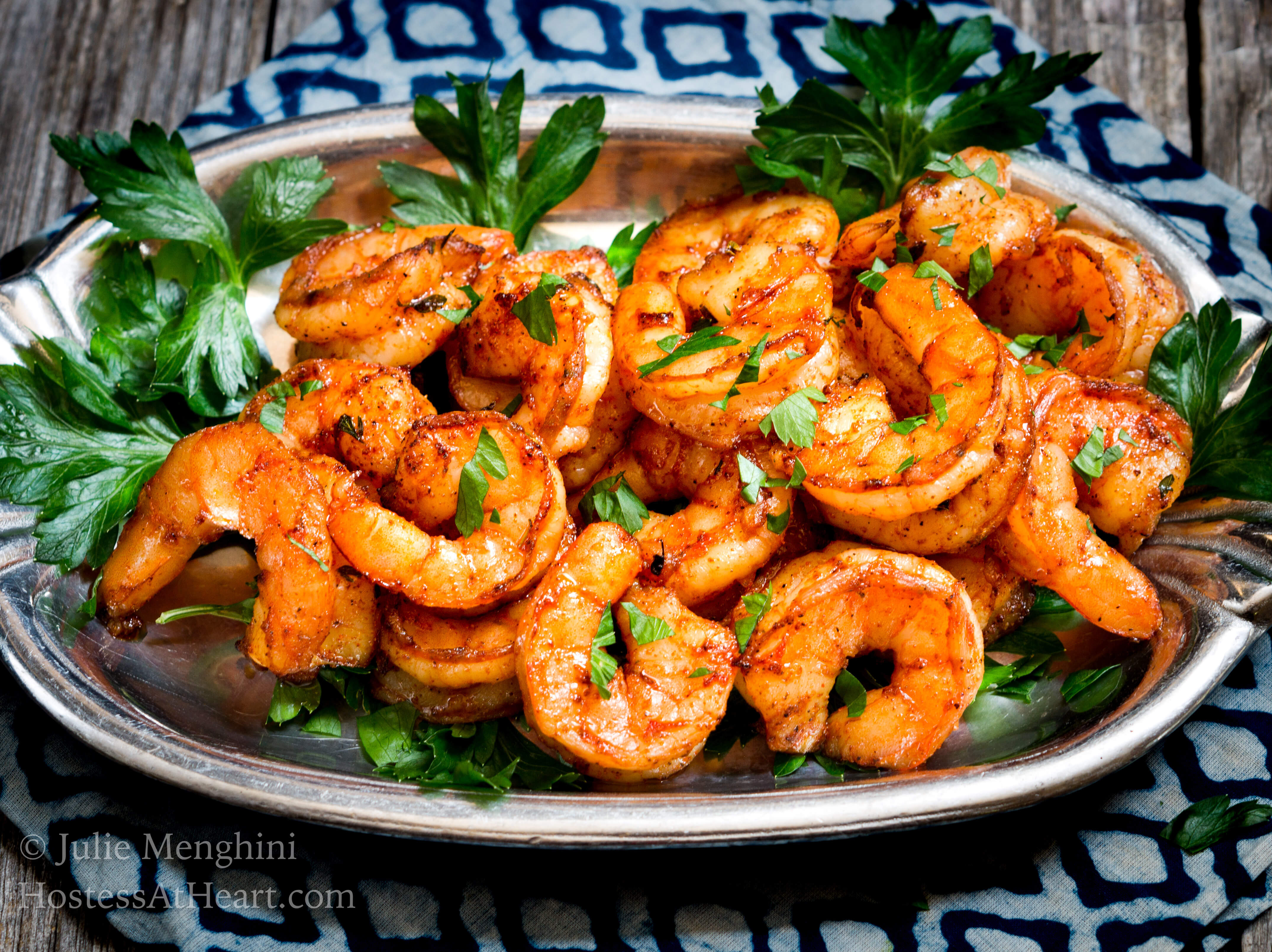 Some time expired as Joel tried to process and respond to such deep philosophical plumbing. At last it came.
I have 8 bottles of gin in the house. If you keep depressing me with this mindless drivel, I will be forced to start drinking with abandon. (Grilled shrimp? How about oysters on the serving tray?)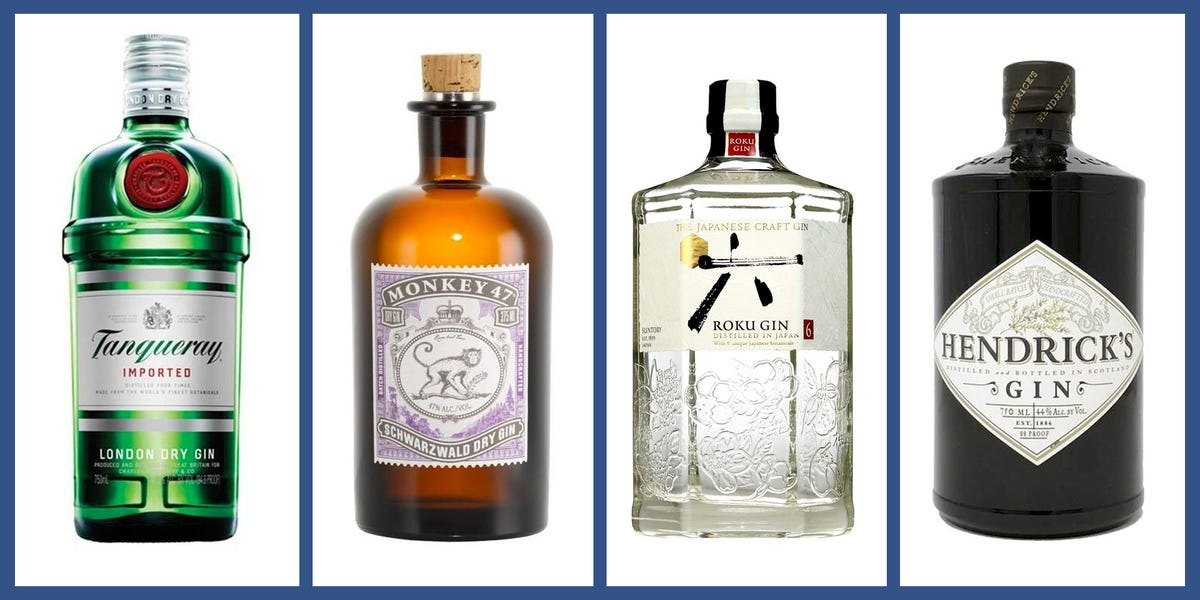 I pounced at the opening in such a tight canyon of insightful opportunity… but I knew I could thread this intellectual needle with… well, more thread.
I expected more from you, Joel. Mindless drivel is what I do. But what to say of a man who edits mindless drivel? Words fail, so I use an acronym–MDE, mindless drivel editor… in chief. Perhaps a refreshing limerick would put some tonic in your gin. There once was a man from PA who blew on a tuba all day. When in Antarctica he blew, a flock of penguins flew to his feet for the treat of vibres.
Thank you. Thank you. It was nothing really. A mere trifle. Please, no applause.
I'd like to think that Joel appreciates the creativity that I put into his torture. However, minus the body language, the gestures, the tone, and eye contact, the facial expressions– all I have to go on are the mere words, black on a white background. It's like reading music instead of listening to it played professionally, and I don't read music, so there.
In the void or radio/internet silence I can only conclude that he found his gin and is having a face to face with himself about ever speaking with the Burrito man lo those many years ago. Then again, he could be waiting like I am for Dostoevsky to refill his fountain pen and write us out of here. Hurry, Fyodor, the situation is deteriorating.