It's summer in Antarctica, folks, and that can only mean one thing: Joel Cousteau is on his way to another continent. His bucket list includes waddling with penguins apparently. Some men dance with wolves; others swim with sharks. However, the most interesting man in the world, aka Joel, waddles with penguins. I know, it sounds like a children's book title, but there it is– the unvarnished Antarctican Truth, bold as a toucan's bill.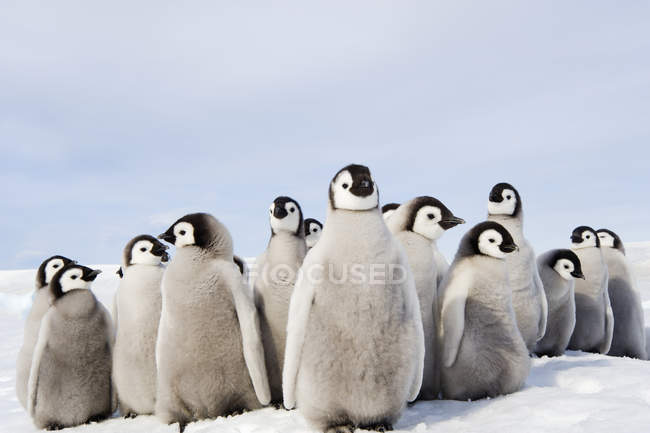 Oddly enough I have blogged on penguins in the past. Let me do some crack research here…. yes, way back in post 158. Totalitarian Penguins, a prescient piece about the overthrow of the planet by a Hitleresque Penguin named Flappin. So I am not exactly a newcomer to this business of penguinistas. It should come as no surprise if you have followed the misadventures of Joel in other posts; by now you know his many eccentricities as well as Walter Mitty-like gifts. The Easy Rider complex, the sousaphilia, the mule gigolo, crime stopper, civil rights protester impostor, biker gang consiglieri, galley slave, crack trap shooter, international cheapskate, and so much more.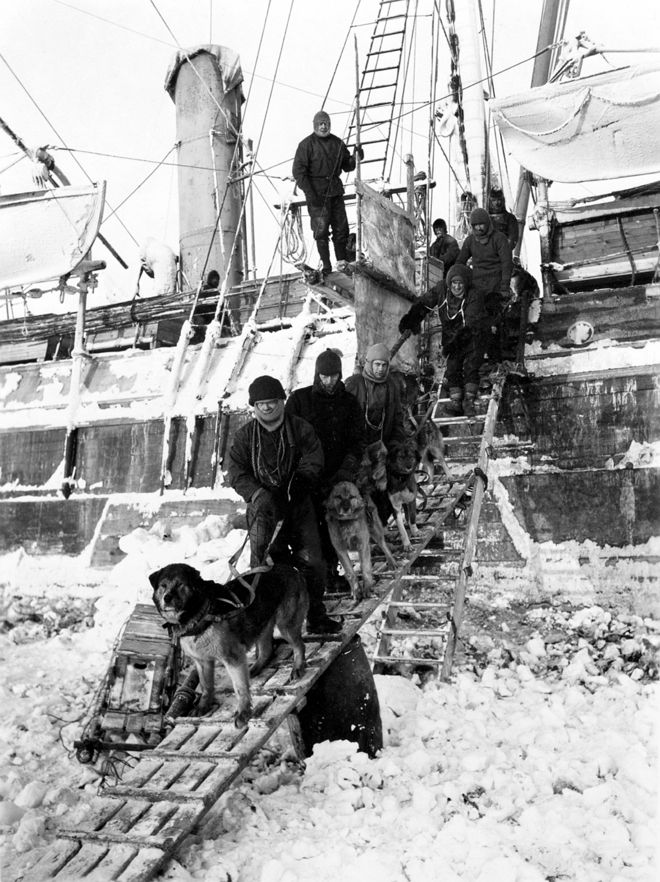 Anyway, the trip is an arduous one that requires a doctor's approval, passports, shots, a ship's round trip passage from Argentina, and hours of training for any possibility, including a totalitarian penguin uprising. Waivers must be signed and warnings acknowledged. For instance, if you have a medical emergency that requires a helicopter evacuation, the cost is a cool $150,000 in U.S. money. If  your credit card does not have a limit that high, then it's an impromptu burial at sea. Pretty harsh, I think, but it's the risk some courageous men are willing to take in order to waddle with penguins down under.
But wait!  There's more. Once on the ice-covered continent, there can be no touching of penguins just like at any reputable strip club; and there are no poles except for the South Pole. As one treks on foot, if you should encounter a penguin on a foot path, you must yield him/her the right of way. Failure to do so will result in fines and points on your license issued by one of the sovereign nations who claim Antarctica…
There are seven sovereign states who have territorial claims in Antarctica: Argentina, Australia, Chile, France, New Zealand, Norway and the United Kingdom.
So just imagine this– you get a ticket in Antarctica, but the presiding magistrate is in France! One more reason not to molest a penguin in case you needed another.
What compels brave men like Joel Cousteau and Ulysses, you ask?  Each intrepid traveler has his own unique story. I happen to know Joel's since he confided in me before the perilous journey, just in case. I was to keep the secret until and unless he was lost in the Antarctic and never returned. He instructed me to write this down and share it with his eulogy, coincidentally another blog post, 336. Ululational Eulogies
It all began on Christmas morning 65 years ago. Joel was 8 years old and fired up about the presents under the Douglas MacArthur fir Christmas tree in his living room. He opened the big spherical present first. Lo and behold it was a brand new globe of the known world. He spun it and then began to study each country, imagining himself a world traveler even then. Hawaii was still a U.S. territory then, but he knew one day a banker's convention would pay for him to visit. Bermuda, Iceland, Morocco, Italy, and so many other nations called out to him, "Visit me one day, Joel Cousteau." He made a solemn vow that he would do all in his power to set foot on all seven continents, except maybe Antarctica, and sail the many seas in between despite his fear of discomfort and immoderate expense.
His next present was a snow globe from dear Aunt Marie which housed an adorable emperor penguin that flapped his wings as the globe was shaken. The penguin seemed to beckon Joel, "Don't forget me". He gave it the name of Bucky, a friend whom he could never touch. After some brief research he learned that penguins like Bucky only live in Antarctica, so his exception became his renewal of his General MacArthur solemn vow–"I shall set foot upon all continents, especially the home of Bucky, my friend the penguin. Perhaps one day I can go there and meet Bucky, like I met the Lone Ranger at the Zembo Temple last year."
The globe turned on its axis thousands of rotations, through the turbulent 1960's, the svelt seventies, the egregious eighties, the nattering nineties, the roller coaster 0 oughts, and the twenty teens. Joel became an elder statesman with a predilection for tweed and travel. He began checking off  his bucket list– feral goats, smoked shark meat, Moroccan lamb, Bermuda beach crow, Irish eel, and so many more delicacies that I dare not list for fear of inciting my readers to drool on their screens. Scotland, Iceland, Morocco, Bermuda, Ireland, Italy, France, and the list goes on. Some called him the Rick Steves of Chambersburg.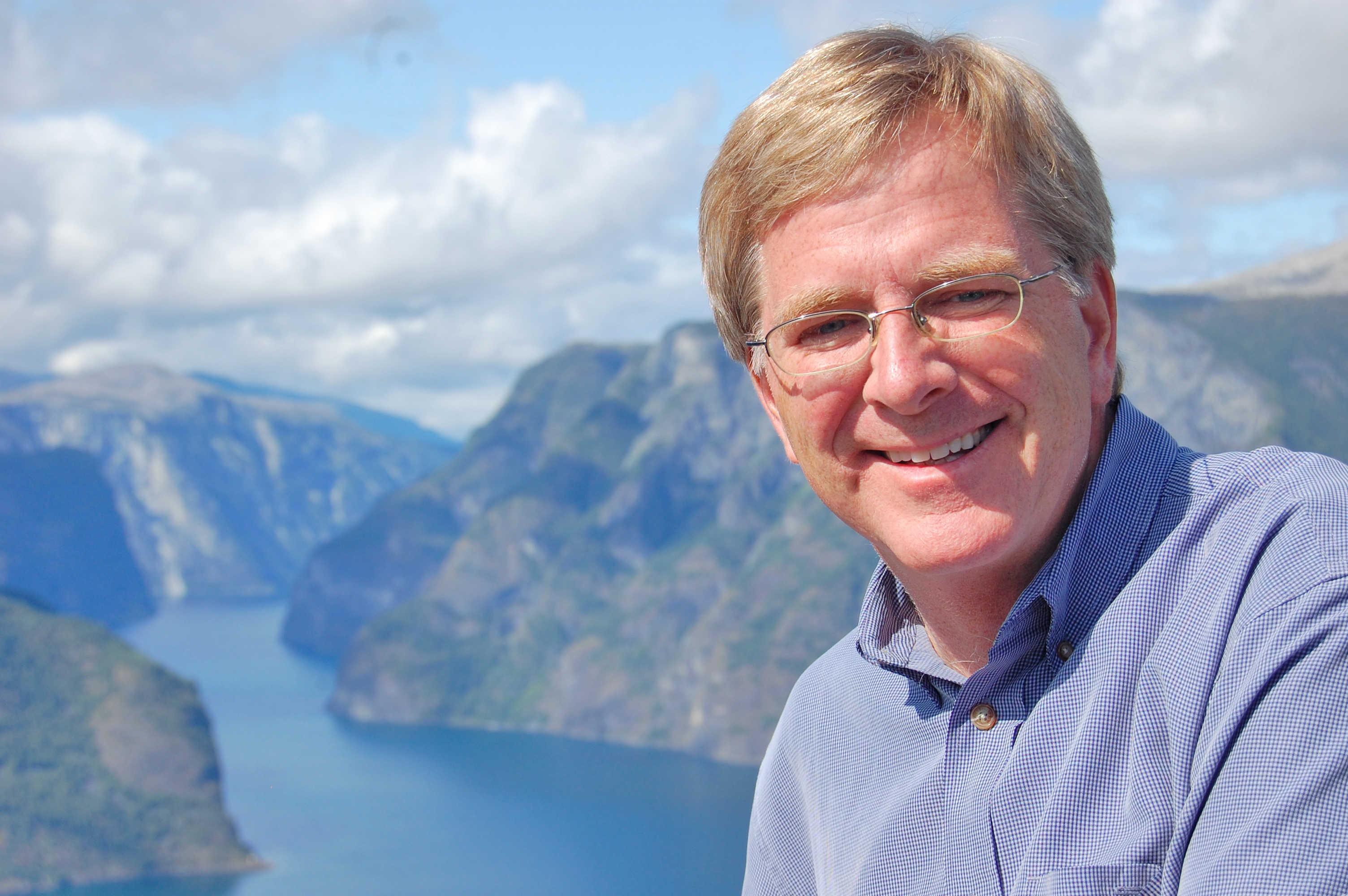 Years dragged by like a snoring glacier in a fjord. Joel did not spin the globe with the same fervency he had as a young lad. Bucky was put away on a dusty shelf next to the silver bullet at his assisted living cottage. Joel had nearly quit his quest for a foot on all the continents. He was content to simply go to Italian restaurants, Irish pubs, Indian buffets, and Caribbean cafes that popped up around town. His world conqueror blood had cooled to room temperature and his feet were often cold.
One day he was snipping his nose hairs into submission when he looked in the mirror above and behind his reflection to the shelf where Bucky had been lodged these many years. In a panic he realized his best and longest lasting friend was gone. Only the snow globe remained. It was a locked door mystery as to how Bucky escaped and the rest of the Christmas scene remained just as it had always been.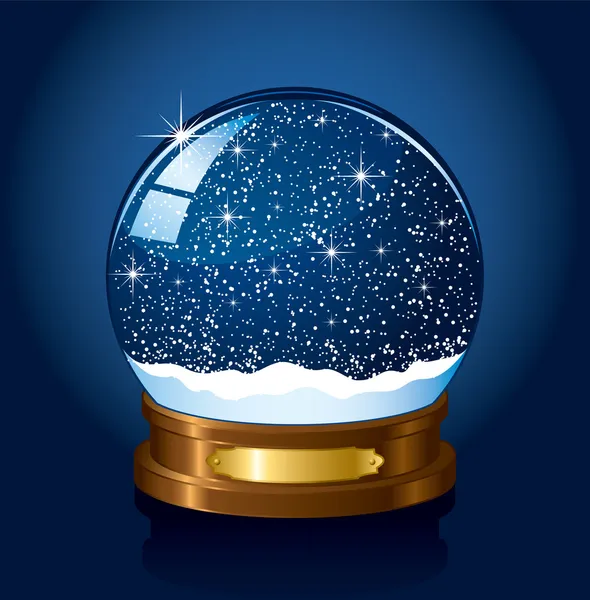 On that day the blood boiled in our hero and he pulled himself up to the challenge. "I will go to the ends of the earth for Bucky." It was now January 2020 and fortunately for Joel a ship was leaving Bueno Aires in a week for the Antarctic. If he could get there in time, he could sail with the crew of the Endurance, the three-masted barquentine under the captaincy of Sir Ernest Shackleton. "Damn the torpedos. Full steam ahead!" Joel yelled at his own reflection in the mirror.
Unfortunately, this tale must be continued….