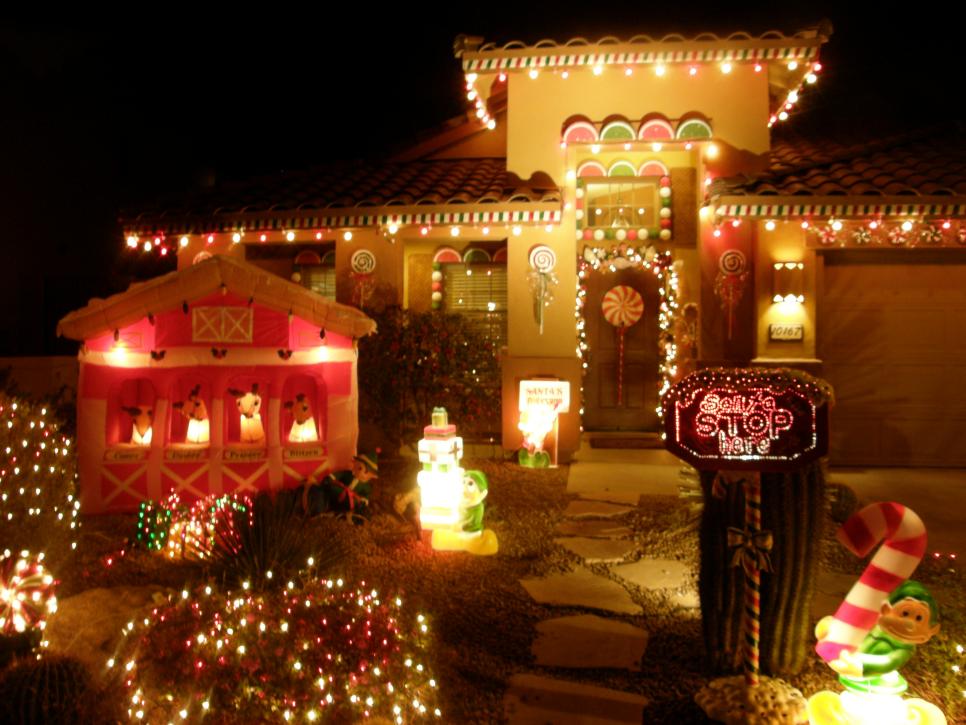 It was a diverse crowd, half of them I knew from other social settings– dances and parties; the other half were brand new… a doctor, a dentist, a retired general and colonel, birders, missionaries, Kiwanis, Rotarians, and more. Some of the usual social suspects were missing, though… Alex, Don, Bill. It wasn't supposed to be a costume party, just a lot of red and green, but toward the end of the festivities, a caravan of opulent magi came through the front door bearing gifts. At first it was funny, like a Christmas dress-up prank timed for the end of egg nog with rum, and wassil, or Irish coffee and White Russians. We laughed trying to guess who was which magi… was that Alex in the purple?  He had been conspicuously missing from the gathering. No, this guy was too tall. Maybe he's that retired airline captain whose name I can't recall from Harold's gatherings. Balthazar came to mind, but all I could think of was bath robe razor, a very fine silk bath robe at that.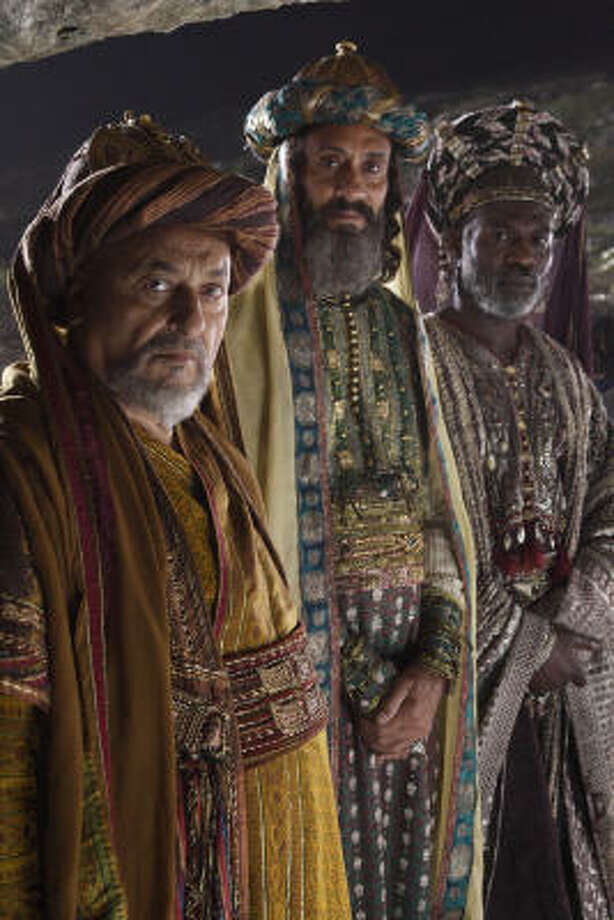 The second magi came in speaking loudly and convincingly in a foreign tongue with a golden box. His cape was a deep crimson with gold brocade on the edges. "Fred? Is that you? Why'd you wait so late to come? We've been here for hours, man. Where's Jan?" But it couldn't be Fred. Too short and his mannerisms were all wrong. I gasped in confusion. Gaspar, the second magi? Kooky coincidence.
The third magi came in smelling of incense and garlic. I wondered if he'd stopped at the Grille Kabob on his way over. Maybe it was even Simon, the owner. He also spoke in a language I'd never heard, Middle Eastern maybe mixed with Azerbaijani. Pakistani? His robe was, what color?, saffron? I guessed. These guys were awesome. I don't know which church's drama closet they raided, but I had to give it to them for the near approximation of reality. It was stunning like a magician's trick. Only these guys were pulling hats out of rabbits.  The party goers applauded and then called out names of the likely suspects, which only confused the magi. Saffron guy had to be Melchior. His name poured over my mind like warm buttermilk.

"Melchior", thick and warm, rolled off my tongue.
A wild and loud "Oh my God!!" went up. "There are at least a dozen camels with attendants in the driveway and down the road! It's crazy!! I mean, whaaaat??" The guests crowded toward the windows and front door. Some scurried upstairs to the second floor windows, all adorned with Christmas lights to behold the spectacle. Everyone grew quiet, each person in a private silo of awe. 'What is going on here?'
Finally the hosts spoke up. "Gentlemen, Sires, Lords, Kings, etcetera, welcome to our home. How may we help you?"  A young lad came forward and immediately became the interpreter. He spoke to the magi in what sounded like a cross between vigorous gargling and exotic bird calls. Eventually the kid nodded and spoke to Wayne. "Sir, thank you for you hospitality. We have been traveling a far and our camels are tired and hungry. If we may rest in your stables tonight, we will be on our way to Bethlehem in the morning."
"Bethlehem, PA?  Why that's over a hundred miles from here, fella, if you stay on 81 north to 78. It's practically in New York."
"Yes, Sahib. Our astrolabe tells us as much. We must be there by Christmas, and by our calculations we will be there in three weeks if the weather holds."
That's when Jackie chimed in. "Are you making a Hallmark movie? You have some of the essential ingredients– a small town, Christmas, strangers, surprises that aren't really surprises. You just need a hopeless big city refugee guy and a winsome local girl to meet on the snow covered town square as they realize they love one another on Christmas Eve.  Her long time love interest dumps her from a holiday carriage ride to go home with a mean girl from high school, and the stranger breaks her fall on the icy street. Or something like that."
"We just finished playing Christmas trivia, though, and no movie with the Magi came up. Let's see, we had Miracle on 34th Street, A Wonderful Life, The Santa Clause. Gremlins. Nope, no Magi in any of them. No camels. Where are you guys from anyway?"
"Afar", replied the kid.
"You mean like a far piece, maybe Georgia? Definitely a southern phrase."
"No, Sahib. We come from afar, from the east. You call it the Orient. You know the lyrics…
We three kings of orient are,
Bearing gifts we traverse afar
Field and fountain, moor and mountain,
Following yonder star.
Oh, star of wonder, star of night,
Star with royal beauty bright.
Westward leading, still proceeding,
Guide with thy perfect light."
"Everybody, join in." And so we did on that joyous evening. The camels came up the driveway and lay down in the back yard. All the attendants made their way into the garage and eventually into the kitchen/living room area, where they helped themselves to endless trays of ham balls and cured meats, cheeses, gherkin pickles, and Jackie's killer coconut cream pie. It was, well, magical. No one wanted to press for proof of this being a prank or a miracle wrinkle in the time/space continuum. No I.D.'s were needed.
We sang every song that camel driver knew. Before you knew it, the sky was a faint grey, and then pink, orange, gold, yellow, and finally azure blue. As the dampness evaporated in the morning sun, our guests turned a ghostly pale and disappeared. No one had a cell phone picture or video. We looked at each other, knowing this was a test of mental health or spiritual maturity we had just experienced. Not one doubted, though. We just smiled at one another knowing we'd shared a Christmas miracle, too good for Hallmark.