Miasma was considered to be a poisonous vapor or mist filled with particles from decomposed matter (miasmata) that caused illnesses. The miasmatic position was that diseases were the product of environmental factors such as contaminated water, foul air, and poor hygienic conditions. Such infection was not passed between individuals but would affect individuals within the locale that gave rise to such vapors. It was identifiable by its foul smell. It was also initially believed that miasmas were propagated through worms from ulcers within those affected by a plague.
No, Blogatos, Miami held no miasmas for me or my bride while we were away. Whatever miasmic pollution (cow manure vapors and tree pollen) we brought south from our mid Atlantic home was instantly blown away by an ocean breeze heated to seventy five degrees at 35% humidity. Delightful! I just like the word miasma; it rolls out of my mouth like mimosa. Three lovely syllables rolling along in a frothy wave on Miami Beach.
I made promises to others not to write up any adventures involving my new found family who reside there. Seems like a simple and proper request except I can't comply. The person I play in real life surrendered to the blog poster boy that I am. But wait! I can explain. You see I was promised about a year ago that my brother in law Joey and his long time fiancee Karen were going to tie the marital knot this year, during our visit no less. We sort of made plans. I offered to get a one day minister's license in Florida to do the honors. I thought about the vows and words of marital wisdom that I could impart. I even bought a captain's hat in the event that we needed to do the wedding on a boat. Well, the closer we got to the "wedding date" the less energy the prospective bride and groom demonstrated. Mostly the bride to be got ice cold feet and sent the marital souffle back to the kitchen. It just didn't smell right.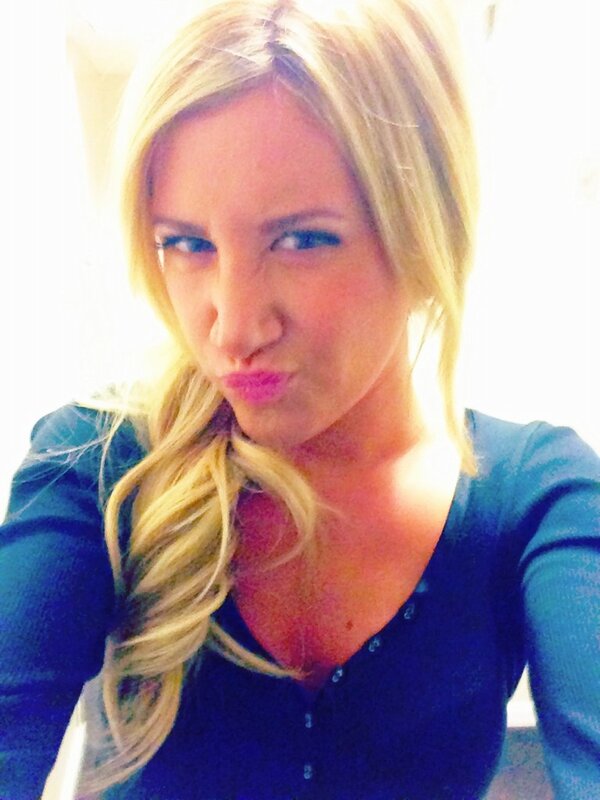 Meanwhile, I pictured a morning service on the beach with the waves breaking on my bare Achilles heels as Joey and Karen stood in front of me, staring out to the rising sun above the teal blue ocean horizon. No shoes– just shorts, Hawaiian shirts with bow ties for men, and flowing silk tops with flowers in the ladies' braided hair. A Slovenian cellist at my side playing "At Last" with the fifty guests singing along while the bride and groom processed,
At laaaaaaast……. my love has come along
My lonely days are over and life is like a song, oh yeah
At laaaaaaast……. the skies above are blue
My heart was wrapped up in clover the night I looked at you
I found a dream that I could speak to
A dream that I can call my own
I found a thrill to press my cheek to
A thrill I've never known, oh yeah
You smiled, you smiled oh and then the spell was cast
And here we are in Heaven
For you are mine at laaaaaaaaaaaaaaaast
After I had said the formal vows and fired a .38 caliber pistol in the air to signify that the vows were done, sealed in lead, the cellist would glide into the recessional song, "Eight Miles High" by the Byrds, or the Eagles as Joey would falsely claim. Really, Joey? You were a professional musician!!
The assembled guests would then be served mimosas and ceviche by two barefoot waiters in tuxedos before boarding a 362 foot yacht bound for a week long Caribbean cruise. Are you feeling my disappointment yet? This may have been the greatest bait and switch operation ever. Like Taylor Swift said, "We are never, ever, never, ever, ever, ever getting back together."
So, that was the bait. Now the switch. We flew down to Fort Lauderdale and the engaged couple picked us up. Not a word about lace or tulle, cake or party. I kept my captain's hat on alert status in my red suitcase. I wasn't going to bring it up if they didn't. If they did not want my blessing, that was their terribly perilous, self defeating, awful choice. Silent mental warfare began. I tried to will them into matrimonialness with my Trumplike super brain power. I achieved similar results to Donny's========= nothing.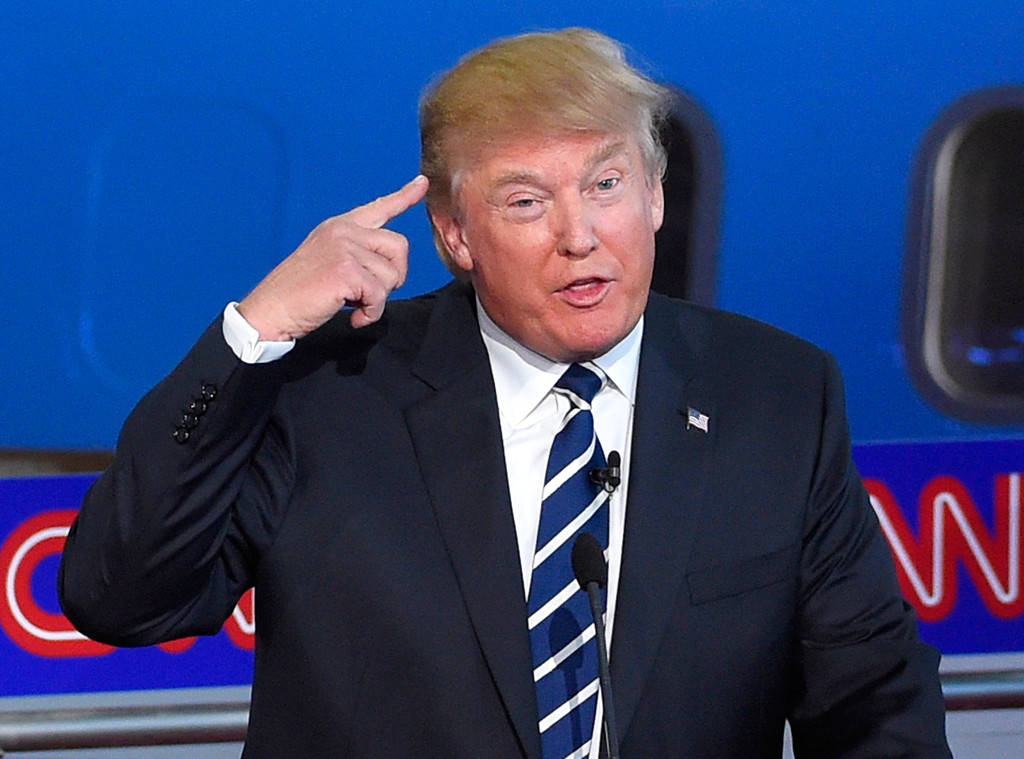 This impotent tug of war went on for several days and nights. The rope of contention held no tension. Instead, it was limply wound like a dead snake on the sandy ground. We wound up on the Quarterdeck Pier restaurant on Saturday night. We had drinks and drinks and a late dinner. The place was packed. It was nice, too nice to waste the opportunity, to order champagne and pop the cork after popping the question. Alas, nothing.
We drove back to our air bnb hotel room on the beach. We sat at a round table and drank a bottle of wine on the deck out front. While the wind blew in on us, we huddled beneath a shared blanket, Karen to my left, Joey to my far right on the other side of his sister/my wife. I had my captain's hat on just in case the moment turned to a Cialis interlude and bathtubs appeared on the deck. It was too precious as a full moon shone down on us. I reached over to take Karen's coolish hand as I stretched to grab Joey's warm, willing hand, and began, "Do you, Karen, take this man to be your lawful, loyal, satisfactory, will do in a pinch, only horse in the race husband?" As she stuttered to come up with a Congressional hearing type non-answer, Joey blurted out an emphatic yes.
Continuing in my ministerial duties… "And do you Joey take Karen–"
"Yes! yes! I've been asking for twenty years."
Karen weakly retorted, "But there was the hurricane, and then it was hot…"
"I'll take that as a yes, Karen. Now, by the power invested in me by no man or state, in the witness of your sister and sister in law, the Good Lord above, beneath a tropical full moon, I pronounce you man and wife. Please kiss the bride."
I played a terrific mouth trumpet recessional "Here Comes The Bride", but no one moved. We just all held hands under the blanket and laughed in three syllable guffaws.
"My asthma."
"Yo assaH?"
"My assah."
"My ami!"
By brunch the next day an annulment was in place. We sipped mimosas in Miami. I put my magic hat away till next time, the next miasma.