It's a beautiful day in England as the latest Royal wedding takes place across the pond, also known as the Atlantic Ocean. Those Brits! So regal and still quaint at times. Pageantry knits together previous pageants in the same way but in the opposite direction that grief knits together previous griefs. My wife and I noted this morning that long, long ago we watched Diana and Charles' wedding on a black and white television early in the morning in an upstairs apartment while our now 37 year old daughter squirmed about in her pack and play foldable crib.
All the young girls in school had Princess Di haircuts back then. Everyone pretended not to gag at Charles' gaunt rodent-like appearance next to Diana. She was radiant; he was not. We know the way that fairy tale turned out, tragically. Still, here was Diana's second child and presumably Charles' second son as well, smiling at his bride walking down the main aisle of the chapel at Windsor Castle. Bring on the angels in the architecture; let them sing out epiphanies… love conquers and transcends time…grief scars over… change comes slowly.
A gospel choir sang Sam Cooke's "Stand By Me" gloriously. I wondered what the Beatles would have made of that juxtaposition in a royal wedding in comparison to the time they had to coerce Dixieland Florida to allow integrated concerts in the 1960's. And here is Harry marrying a mixed race beauty from the bloody colonies!!!  Amazing and lovely.
While back on this side of the pond we have federal judges up for confirmation who won't go on record saying that Brown vs. The Board of Education of Topeka, Kansas, c. 1954 was the correct decision, and therefore the foundation for ensuing related rulings. Very strange that the Brits are moving forward in race relations while back on this side of the pond we are seeing the sort of hate driven divisions that burned up the 1950's and 60's.  Then again, it was the Brits who gave rhythm and blues and rock 'n roll back to American audiences in a white wrapped package. Black music was infectious when skinny white boys with mop head haircuts scammed it and sold it back to us. 
Sam Cooke also sang "A Change is Gonna Come". Verse 3 goes like this…
I go to the movie and I go downtown
Somebody keep tellin' me don't hang around
It's been a long, a long time coming
But I know a change gonna come, oh yes it will
Sam, I believe also, but I get disappointed at the ignorance that tries to rewrite and thus repeat history. We watched and listened to the Kingdom Choir so physically and aurally beautiful. My wife commented, "African people are so beautiful. How could anyone demonize them and enslave them?"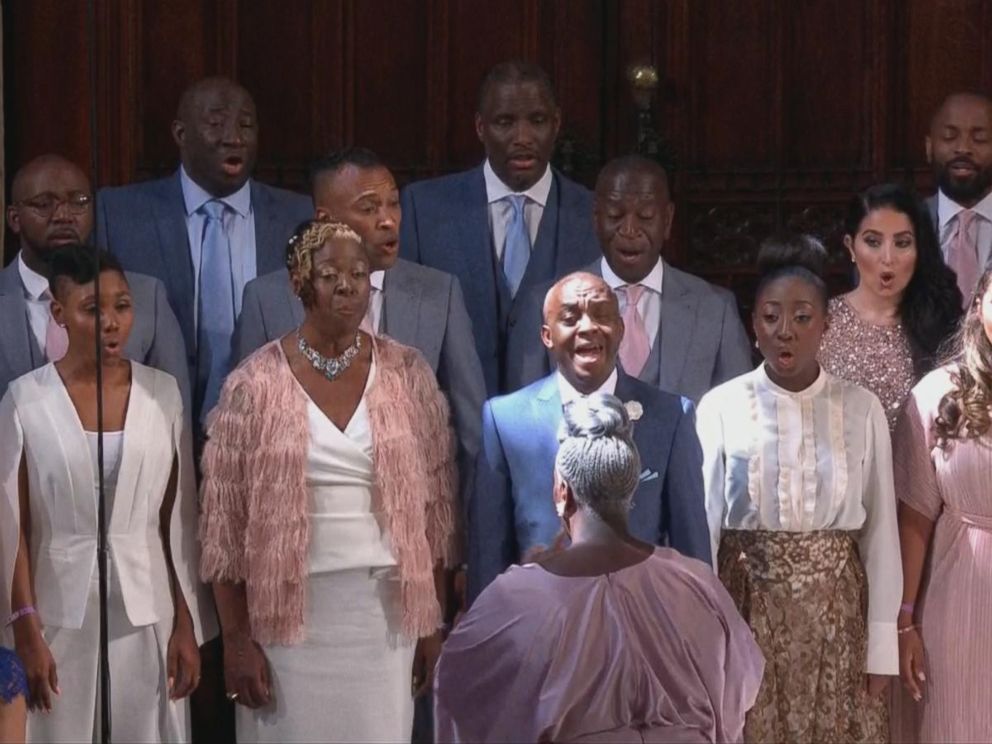 I thought a minute. Hmmm, "They were simply different, and we are wired to fear what is different." Native Americans are likewise beautiful, and so are the many faces in Asian countries. Why their faces inspired fear first speaks to the cultural construct of the explorer/conquerors. I believe they expected trouble and conflict and produced it if it did not materialize. Always err on the side of genocide just to be sure you survive.
Different is a threat. Even adorable E.T. was seen by adults as a threat. The kids allowed him to be a full being. I guess that's always the story– children will lead us into purer forms of humanity. They haven't learned all the obvious hateful lessons of bigotry and the subtler ones of superiority and nationalism, elitism and condescension. Trust is given more easily by the unjaded young.
Our royal family equivalent is the one in the White House, which is leased for four years at a time, usually, unless your  last name is Bush, Adams, Harrison, or Roosevelt. The last royal family in the White House were, of course, African American. Rather than uniting our people, their eight years saw more and more racial division and the continued rise of hate politics with the concomitant downward spiral of public discourse. Down deep in the guts of millions of Americans, I believe, the old dormant dragon of racism lurks, ready to come awake when the circumstances are ripe. Fear is one of the keys to demonizing the other– the alien, the foreign, the dark one, the poor one. Some insecure megalomaniac focuses on the differences and accentuates them as dangerous instead of delightful. The drum beat grows faster and louder as folks are forced into competing tribes. Before you know it, genocide erupts.
I remember reading once that Britain's social moral conscience arrived 100 years after the horrors of its imperialism did irreparable damage in India, China, Africa, Australia, and South America, etc. Perhaps that is our situation in the U.S.A currently, 100 years behind the Brits when it comes to social justice. The British have an old tradition of serving tea at 4 pm and then again at 10 pm. Alongside the tea are crisp cookies that they call biscuits, another quaint Brit thing.  Fresh tea and fresh biscuits are enforced by tea matrons across the former empire. Never would a decent British bed and breakfast matron ever serve less; it would be treasonous to do so.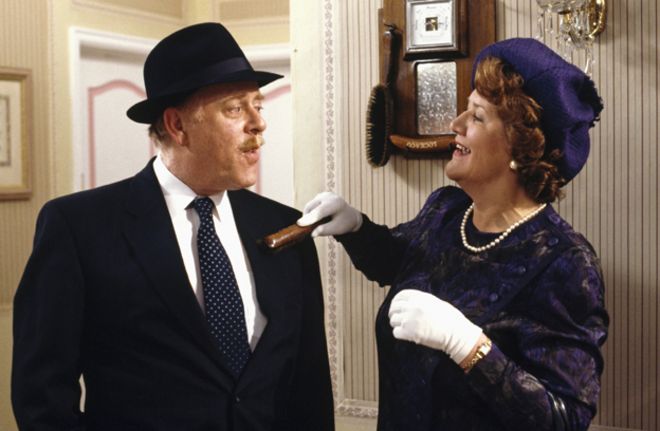 On this side of the pond, however, we have soggy biscuits served with tepid brown water. Traditions fall and fail in the face of primeval emotions, spewing lava language across the republic. Our thin veneer of civilization has been peeled back by the heat gun bombast and manipulation by foxes who know better. Shepherds are not supposed to lead their sheep to the wolves. 
The Second Coming, 
Turning and turning in the widening gyre
The falcon cannot hear the falconer;
Things fall apart; the centre cannot hold;
Mere anarchy is loosed upon the world,
The blood-dimmed tide is loosed, and everywhere
The ceremony of innocence is drowned;
The best lack all conviction, while the worst
Are full of passionate intensity.
William Butler Yeats
Say Amen.