Yup, that is not a typo up there. It's a memory story, like an out of focus old Polaroid picture that has faded over decades in a scrapbook. Sulfurous yellow and green gas seems to have gotten between the colors and fuzzed them.  Once the colors were vibrant and novel as they developed in front of your childhood eyes, spit out of the bottom of a boxy camera. A funny chemical smell  wafted off the print as the shooter waved it slowly for sixty seconds to encourage the drying process.
Mid 1960's. JFK was dead.  Northern Virginia suburbs, before the Beltway was completed and Telegraph Road funneled into Alexandria, patiently pinched into one lane under what would become the Beltway. Route 1 was the main artery up and down the East Coast but it was giving way to all the alternate routes as Washington, D.C. mushroomed in population and wealth. Little houses dotted the hills and dales like the headstones at Arlington Cemetery, going on past the horizon.
At the bottom of hilly South King's Highway lay a shopping center built in the late 50's or early 60's, anchored by a grocery store called CO-OP. An odd structure reminiscent of an Army Quonset hut or an airplane hangar. There were apartments on the South side where Mrs. Basham, our former neighbor across the street, moved after she and Jerry divorced. She took her oldest daughter, B.J., leaving two boys and a girl home with the dad. Doubly odd for those days. On the north side was a Sunoco gas station, a state liquor store, and the local police station that I would visit briefly ten years later on a summer's night with my friend Richard and a case of beer.
Connected but down a flight of stairs to the right was a ten pin bowling alley. Bowling was probably in its hey day back then. Penn Daw Lanes, where I had escaped the baby sitting room with my little brother years earlier, was on the other side of the spider-like intersection of Route 1, S. King's Highway, and North King's Highway that ran past Jefferson Manor and reconnected to Telegraph Road. Google maps shows me that the entire shopping center is under new construction, perhaps for the second or third time. Who knows? The ten year old inside my brain cannot comprehend this.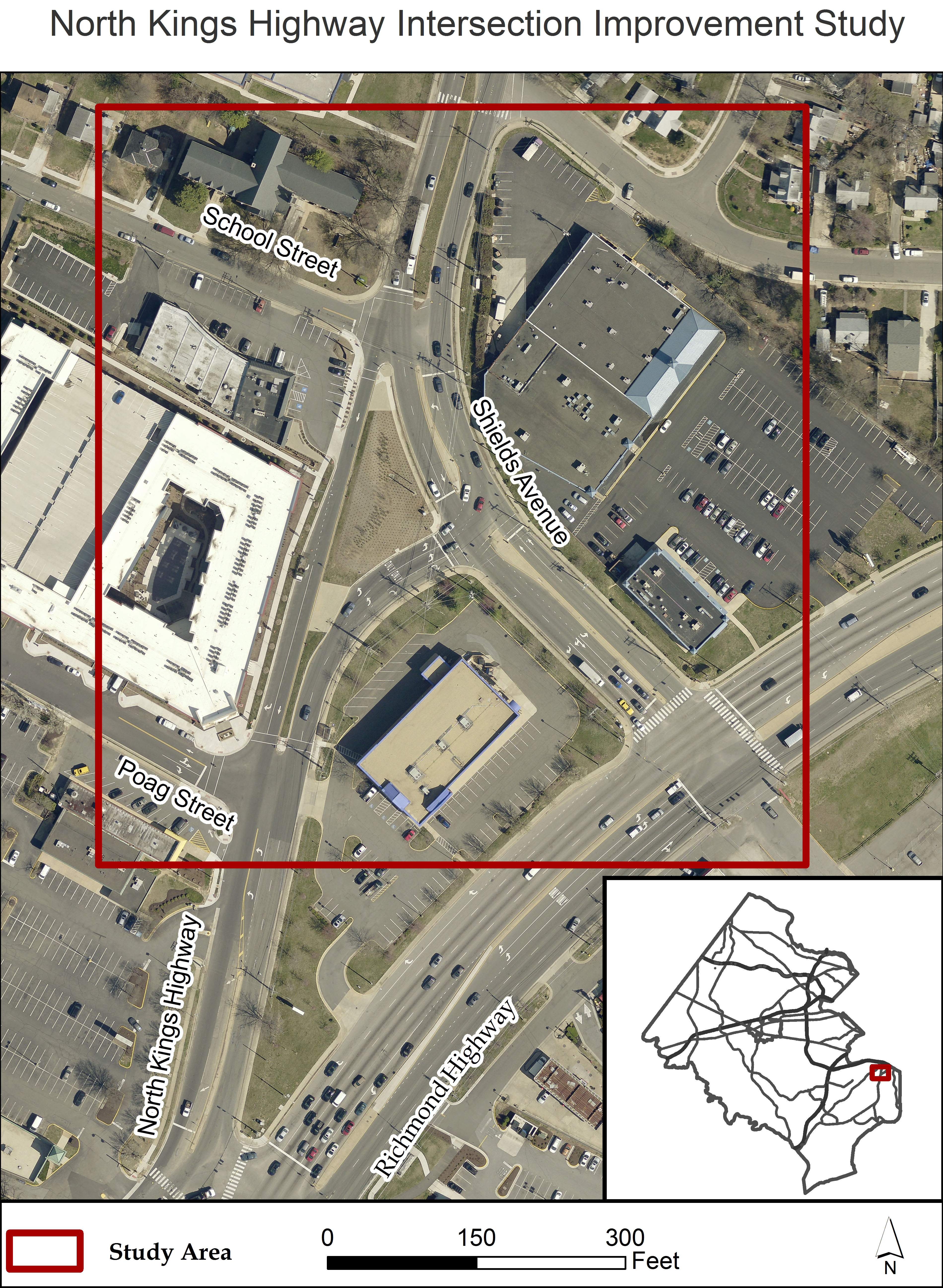 My beleaguered mother would grocery shop at the CO-OP occasionally. It must have been a discount place behind Giant and Safeway and A & P for prices. My dad would be left with one or all of us four boys to divide and conquer the chaos of childhood wants. Thanks to television advertising, name brand cookies and bread and animal crackers and comic books were familiar and desirable. We could spot them aisles away and strategize how to obtain them. Generally we were conditioned to keep our expectations low.
One night, as I recall, my dad broke the usual wartime economy slogan of "NO" and asked me and at least two of my brothers if we wanted a banana split. It was shocking on many levels. I don't recall ever before or after this incident being asked such a princely question by my Depression Era father. It was in the p.m. hours, not in summer. And I don't think my dad smoked pot back then, just Camel filters, which I would borrow in a couple of years. We squealed in the affirmative like piglets in front of fresh apples.
At the back of the CO-OP was a dining area with a stainless steel soda fountain. The lone greasy attendant looked like he was ready to leave when our tribe showed up. My father said he'd like two or three banana splits. It must have been quarter till the hour Mr. Greasy was hoping to leave. He pointed to the clock. My dad, not known for being assertive, pointed back, "Yahr still open, right?" he asked rhetorically in his Boston accent.
Mr. Greasy tried a different ploy. "Yea, but we're out of bananas."
My father breathed hard through his nose. He had worked for two decades with prisoners at Lorton Prison, and I'm sure he'd been given lots of false excuses over the years by lots of cons. "I see. No bananas. I'll be right back."
Very authoritatively with purpose and power my father marched to the produce section at the front of this store. He picked up a bunch of bananas and marched victoriously back to Mr. Greasy's smug station. "Heyah. I got yah some bananas. Now make'm."
Mr. Greasy backed down and our delighted eyes and watering mouths were rewarded with the sight and taste of banana splits; but more importantly our ears and hearts were rewarded with the strength of my father's heroic words and actions. However briefly he exhibited courage and resolve, I could feel pride rise up in me. In so many boy words, my dad had whipped that coward's ass on my behalf. Not a big deal for some readers, I'm sure, if their fathers were large and in charge as a general rule and not the exception as with my dad. Fifty some years later it stands out like a single cactus flower in a barren landscape, drawing my rapt attention. Rarity creates value, eh?
Maybe not Ted Williams or John Wayne or John Kennedy, but I'll bet that none of them ever put his life on the line for a banana split. No monument towers above that hallowed spot, Nope. My parents are interred less than a mile away, up hill in Mt.Comfort Cemetery, the one I caught on fire with Chris Young. The same cemetery we ran through on summer nights on summer teen dares. In the northeast corner where lesser heroes are buried, I need to place a banana split and my belated thanks.