"AHHHHHHH!!!" The sound rushes out of me unconsciously on this first warm sun-filled day. I don't even try to take a deep breath, but I do anyway as I  cross the street with a sudden skip in my stride. Expansive energy, so hard to find all winter as I watched for ice patches and slush pools, rises in my perky legs. The sapphire sky expands above, letting out its belt a comfy notch or two. Winter is all about conserving heat and avoiding wind and rain, looking down, shriveling up. But today I'm wearing my hushpuppy suede shoes, knowing that rain is not forecast; and my eyes seek the happy unhooded horizon.  What the heck!  Ahhh, my body is not cramped from all the chillension that comes with freezing rain and driven snow. Spring is not far off; it can't be. The birds are swarming over farms again. Squirrels are busily digging up their final acorns buried last fall. I can nearly taste the lilacs of spring as surely as I have smelled snow coming. "Slow down in the sun", my body whispers to my peppy self. "Soak up that vitamin D and smile back at the strengthening sun." Good advice, body. 'Ahhhh, thank you, thank you, very much', I imagine a relaxed Elvis telling me.
A Southern man awakens in me, urging civility, bourbon, and slow cooked pulled pork with three sides. "Ahhh said, Ahhh said, boy, you gotz to get on yo' hammock and sway in the gentle Gulf breezes. Bad timez and worries, they'll wait for ya'll. Aint no future in hurryin. Soon they'll be a buryin you. Bourbon refill? They ya go. Life and good bourbon be for sippin' not gulpin'. Yeah, you know it's true when the warm starts in yo' belly an yo legs feel like jelly."
Ahhh, slipping into a hot bath, I don't even notice that same utterance leaves my mouth till it bounces back off the tiled wall. My low back is pinched at two points and the hot water is like an old lover who knows just what to say. "Hello, tendon. It's been a long time, I know.  Babydoll, you remember how to stretch, don't you? Just call all your jangled dandelion neurons together and blow. Blow them all away. Now hold me like you did when we were both young."
Or slipping into a swimming pool in Tucson when it's 100 degrees in the sun, "Ahhh" pours out of every skin pore and a choir of ten toenails shouts "Amen". Your plump earlobes and even the back of your starched throat relax. The hushing almost sounds like water poured on a campfire but not quite so spitty and sputtery. These ahhhs are not about the sharp end of anything but the smooth start of something soothing… silver butter knives spreading warm cream cheese on a perfectly toasted, honey soaked bagel. Yeah, baby. I am a wearer of my hobbled senses now in the post-Ahhhh era. Oh, and they fit like spankz on a summer night. [Not that I have worn spankz on any night, I'm just free styling here, blogapotomases. Curb your kinky thoughts or I will delete you for ever, ever. Don't try me.]
The first sip of good coffee early in the chill, misty morning or a sip of cold lemonade on a stagnant summer afternoon elicit the same Ahhhhh. "Yeah, that's good." Deep answers deep out in the next orbit beyond the material world. It's the place where Buddhist monks chant Ummmmmmmmm for centuries. Occasionally we crack open a window, not even thinking but just being random… and we hear the monks' UMMMMMMMM vibrato massage the marrow of our tired bones. Ahhhh. It is the window of whapportunity, whatever that may be. Leave it open to the saffron sound waves and your soul will merge with your rhythm and blues inside a symphony of sandalwood incense. Trippy, yes?  AHHHHHH. [***This is still a drug free blog workspace, just in case you were wondering. I submit to weekly random drug tests every Tuesday at noon.]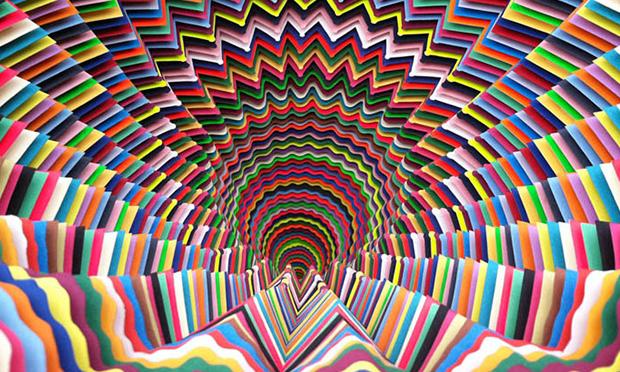 The long yawn after a deep night's sleep filled with dreams of delight and awe.  Awake without full control of your limbs, ahhhhh. Man, that resets everything, as half tears lubricate the corners of my eyes. It's all good, Momma. Don't you worry 'bout a thing. Let Stevie Wonder sing. 'cause I'll be standing on the side when you check it out.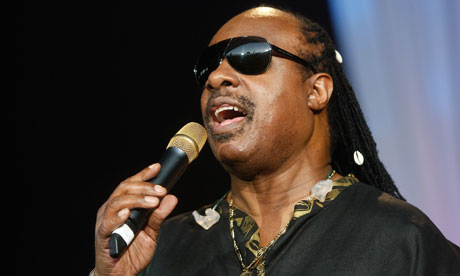 When you go to your doctor, and the doc wants to look  at your throat, what sound is required? The universal Ahhhh. The sound is part of what is known as the therapeutic response. When your chiropractor adjusts your spine, what do you say?  Ahhhhh. And your masseuse or masseur rubs that coiled snake knot out of your trapezius muscle, what's the word?  Yeah,  Ahhhhh. It is a gasp of relief and pleasure simultaneously experienced. When a difficult problem is finally solved, Charlie Chan says what?  "Ahhh so". When a rescued damsel in distress gratefully hugs and kisses John Wayne, what's he say? "Ahhh shucks ma'am. Tweren't nothin but a thing." When Bill Clinton was caught in his spankzy moments, what did he say? "Ahhhh, I feel your pain."
The first cousin of Ahhhh is Awwwww. It is the irresistible response to cuteness. You see your little grandbaby and up rises the vowel of oy gushed through contented vocal chords. Awwww. Golden retriever puppies nip and play with each other on a blanket across from their reclining mother. You just can't help it. Awww, so I have noticed, is more often uttered by females than by males. And Ahhhh is more often uttered by males. Why?  It would take several volumes of deep psychobabble to even begin to explain this phenomenon. For now, trust me and enjoy the moment. Awwright?