You know how it goes at this time of year. Festive festivities pop up like mushrooms after a warm rain, given the necessary fungi enriching  ingredients. We were invited by our hosts to their house on the hill, which hovers above the Falling Spring like (may I say it out loud?) a Death Star. It was the Croquet Bunch from post #303. plus two, but for me it had a Star Wars sort of feel to it. I sensed almost from the get go that a power struggle between the Force and the Empire was about to unfold in the guise of a Christmas dinner party gathering amid gargoylish repartee. Over the hills and faraway I thought I heard Led Zepellin warning me not to cross that fateful threshold. I disregarded my Jedi intuitions and crossed over.
Han Solo (i.e. Jerry) greeted us at the decorated door. "Welcome. Let me take your coats."
"Let me get it off, Jerry!! You are neither my tailor nor my urologist. Let go!!"
"I was just trying to be a good host."
"Then get a good wooden hanger, and stop groping my leather jacket so fetishistically. Gosh!!"
I sensed cosmic tension and made a mental note to stay vigilant against being sucker punched. Time has not been good to Han, I noted. He is shorter than I recall, which is forgivable, but also more talkative, which is not. Also, he was wearing bright orange shorty socks without boots, shoes, or even flip flops. His mood was suspiciously upbeat. I wondered if Jimmy Buffet style free flowing pharmaceuticals had been ingested recently, not out of paranoia but from an over abundance of Jedi caution. I wondered, and still do.
As the other guests arrived, Princess Leia met them and whisked them off to the living room with the formal Christmas tree. Nerdy pictures were taken all around the Death Star as the ladies exchanged presents and pleasantries while the males drank solar brewed beer on leather couches. Han/Jerry demonstrated his dog's mind control abilities by letting Sadie Dogstar in and out 17 times in 20 minutes, each time rewarding Sadie with a dog biscuit for coming back in the Death Star. Had I been training her, I would have given her the biscuit to leave and locked the door, but it was clear that the dog had Jedi mind meld skills and was Jerry/Han's puppet master.
Toward the end of the demonstration Sadie's belly was dragging across the threshold and she could not continue, so Jerry went in and out at her almost intelligible bark commands. It was the most impressive set of animal skills I've ever witnessed outside of Sea World and Shamu playing chess while blindfolded.
Before we knew it, an intergalactic dinner was served (actually we did it buffet style since the robots and storm troopers had the night off) in the formal dining room. The eight of us ate, and ate eight servings of splendid choice chicken in a perky pineapple sauce brought by Barriss Offee, aka Snarky SueBeeDOOBeeDoo, and an almost too perfect salad presented by Toryn Farr/ SoosannNITRAM, who had been planning a clonespiracy for later in the evening. Not even their husbands knew that these dishes had been dastardly prepared by their brides to weaken the Force's forces. Truly, we ate in a cloud of ignorance.
Much later, 8 pm on Pluto Central, the Plus Two arrived. By then we had descended into candlelight, setting the stage for what was to come. I sensed the conflict about to begin. My arm hair rose and sizzled with static electricity. It was Zoltran Magyar and his CoCounsel, Nancee WOnton Kenobi. The napkins were thrown down like gauntlets on the tablecloth as Princess Leia served decaf coffee all around.
Dan/ 3CPA and his droidmate SoosannNITRAM began the blog interrogation, as if we all did not know this moment was inevitable. Sure, help the hostess wash up and then post-apron kitchen duty throw down the real gauntlet. "So, how is the blog going, Burrito?" Not a hint of entrapment in his voice.
Around the table of ten it went, affably at first. You would not know a coup d'état was in progress. Princess Leia mentioned the Indian restaurant/ belly dancing episode post that she had orchestrated on planet Nasturtium. Hot nervous laughs snorted through clenched teeth and flared nostrils of droids and wookies alike.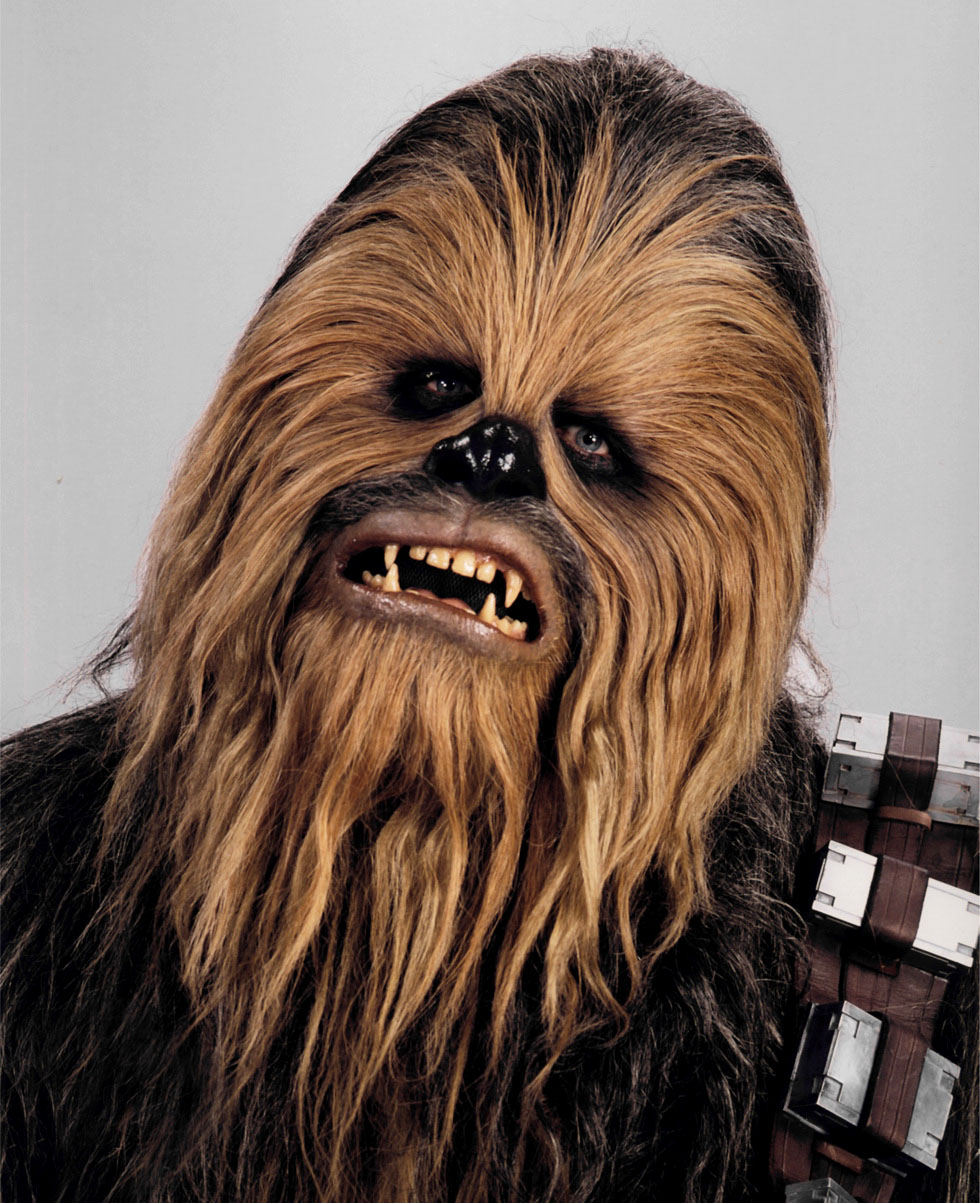 Markbaccaman seemed confused at all the flustering. He bellowed baritone yeti growls, possibly trying to warn me of an ambush. Too late. We continued on with way too much interest in my blog and coffee nation world, a utopian land of unemployed men condemned to clean their navels all day. It was suggested that my real job does not exist and my wife simply allows me to live out my harmless delusions, which, like my snoring, I am unaware of. The laughs and guffaws built into cosmic thunder as the poisoned entrée and salad digested out of sight, trickling into neural synapses left unguarded.
I shared the inner workings of the blogiverse, which most attendees did not know well, or pretended so. There was an unnatural focus on my alternate universe. I knew something was wrong. I mentioned how many hits I'd recorded from countries all over the world, and gave examples of my Brains and Potatoes post that brought a lot of Russian traffic. That's when Snarky SueBEEDooBeeDoo struck like a cobra. "Can you tell how long they stayed on?" she asked in such a way that it implied folks scurried away from Burritospecial as fast as roaches from light.
 SoosannNITRAM's circuit board overloaded on comic input data and she spewed 12 cubic feet of laughter gas, while Dan 3CPA schnoozled next to her with his belt light blinking and blaring " AMBER, AMBER. INTRUDER, INTRUDER!!" They were uncontainable disgraces to droidhood.
 I pondered my chances of escape from the Death Star. I wanted to save my wife Queen Latifahspanx, but the rest would have to be sacrificed.
 As my bride got up to use the ladies room on my cue, I turned to Zoltran, who was at my right hand side, and gave him a Jimi Hendrix Jedi handshake at full voltage. The blue arc of cobalt vapor coursed around that unholy assemblage, expanding them for a second and then each one imploded, sucking the glass inward from the Death Star's picture window. Only Sadie Dogstar and my Queen survived alongside me. We left behind only an incomplete set of Star War plastic figures as we exited the Death Star.